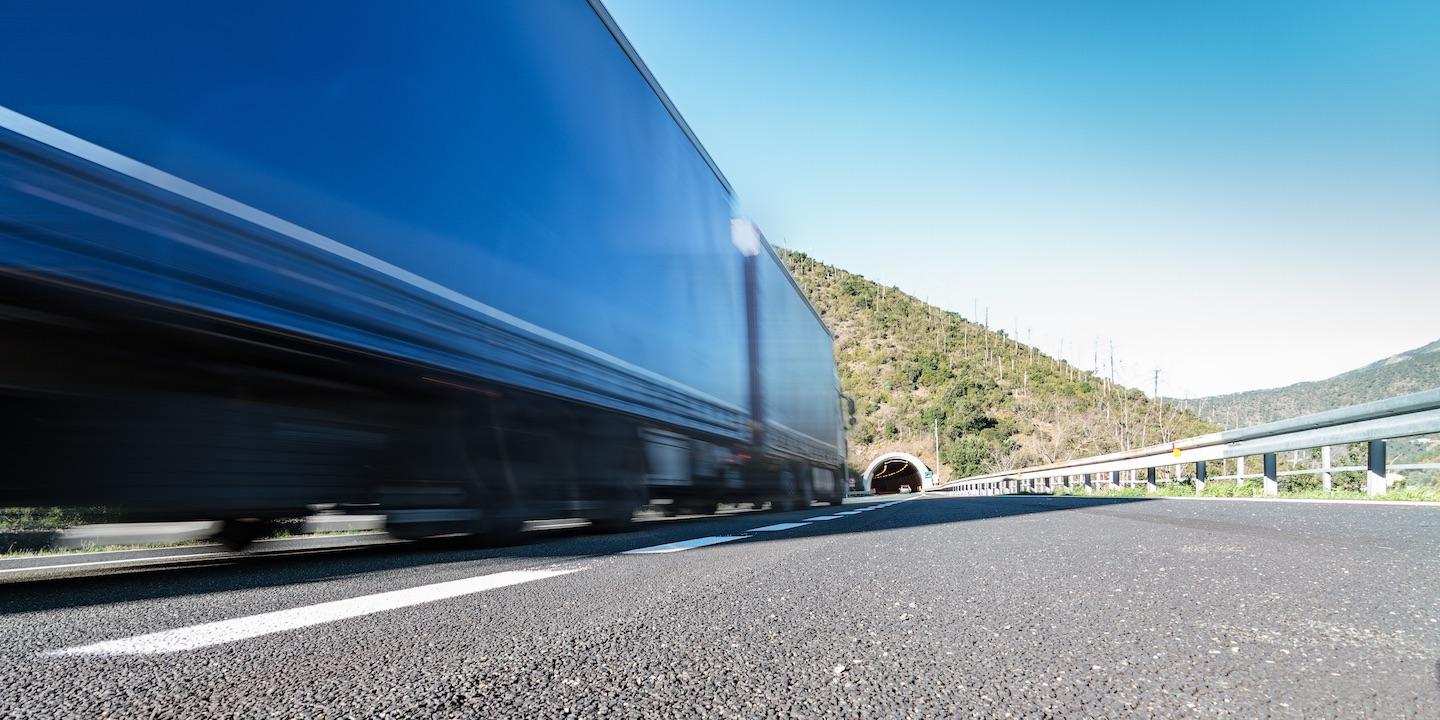 EDWARDSVILLE – Three Madison County residents are seeking damages from a Wisconsin company and its driver after a collision in the county.
Sharon J. Gieseking and Stacey Counton, as mother and next friend of Sidney R. Noeltner, filed a complaint on Feb. 9 in the Madison County Circuit Court against Roehl Transport Inc. and Cory J. Millwood, alleging negligence.
According to the complaint, on Nov. 2, 2016, Gieseking and Noeltner were in a 2014 Ford Focus traveling east on Illinois Route 143 at the intersection of Illinois Route 4. The plaintiffs allege Millwood, who was acting under his employment with Roehl Transport, crossed the intersection and caused his tractor-trailer to collide with their vehicle.
As a result, the plaintiffs claim they sustained injuries and were caused to become liable for substantial amount of medical expenses.
The plaintiffs allege Millwood failed to keep proper lookout and failed to obey the flashing red stoplight and stop sign.
The plaintiffs seek judgment against the defendants and for such other and further relief that are just and proper.
They are represented by Eric J. Carson of Byron Carlson Petri & Kalb LLC in Edwardsville.
Madison County Circuit Court case number 18-L-184