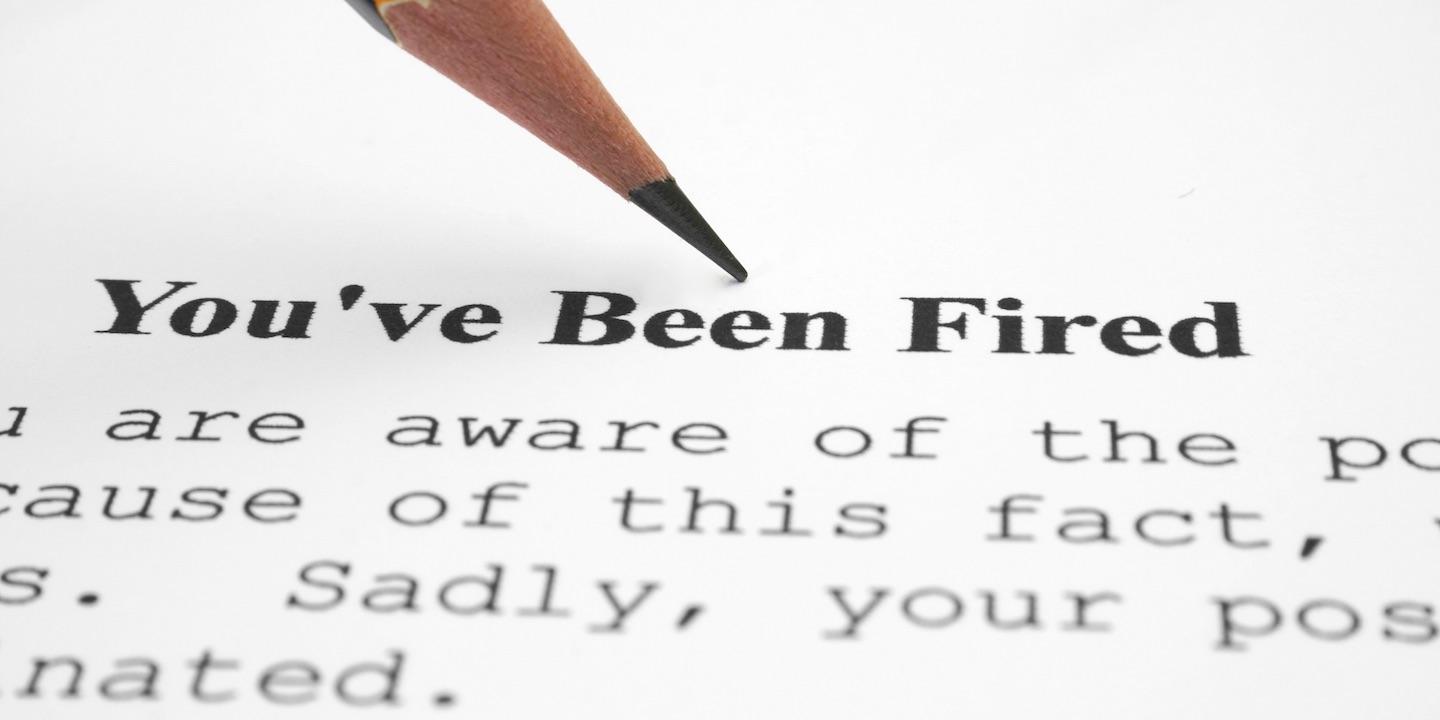 EDWARDSVILLE – An Alton man alleges that he was terminated by an Edwardsville company because he sought workers' compensation for a work-related injury.
Robert Shivley filed a complaint on Feb. 9 in the Madison County Circuit Court against Titus Transportation Inc., alleging retaliatory discharge.
According to the complaint, the plaintiff alleges that on Nov. 15, 2016, while working for the defendant, he sustained a work-related injury for which he timely applied for adjustment of claim on Jan. 18, 2017. He alleges he was released to return to work on July 5, 2017, resumed working the following day, and was terminated on July 15, 2017.
The plaintiff alleges Titus Transportation retaliated against him and terminated his employment for exercising his rights under the Worker's Compensation Act.
The plaintiff seeks judgment against the defendant for damages of more than $50,000 and such other and further relief that is appropriate and just.
He is represented by Keith Short and Jack Daugherty of Law Office of Keith Short PC in Collinsville.
Madison County Circuit Court case number 18-L-178