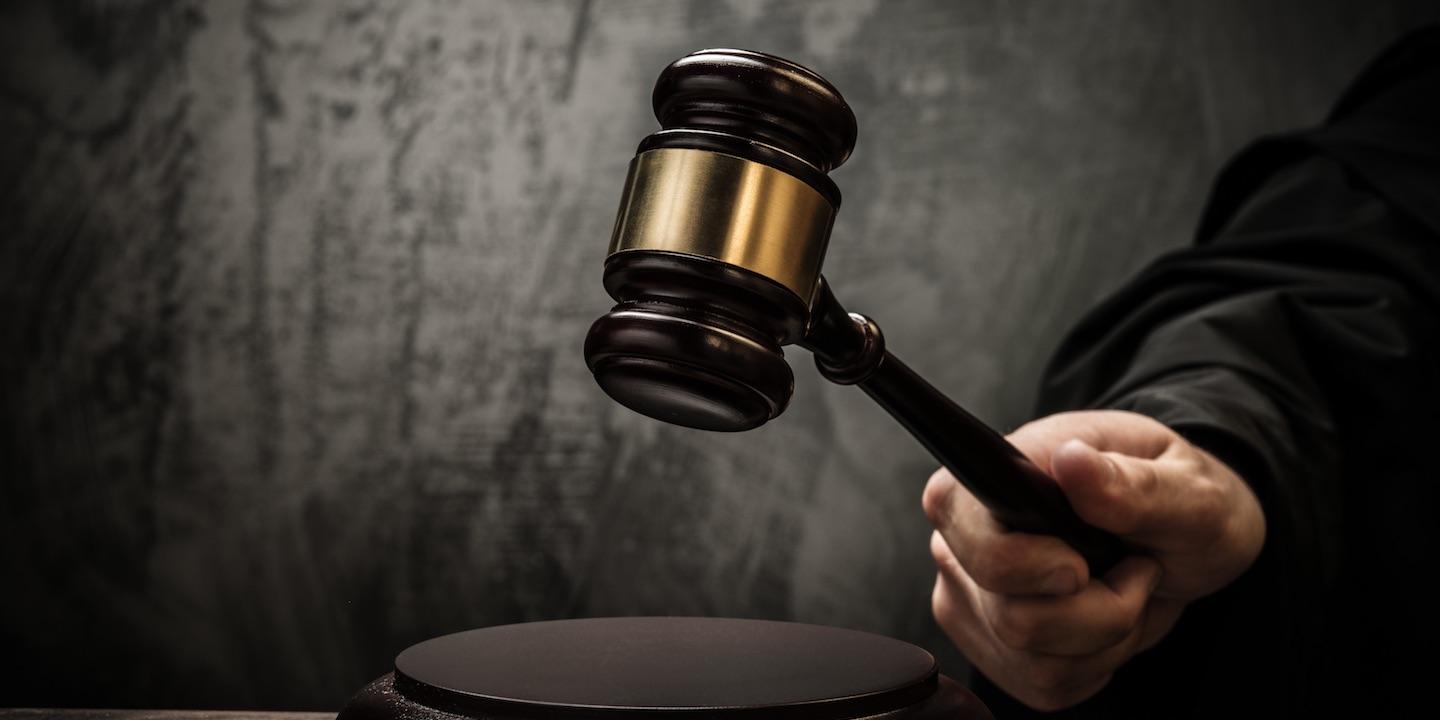 EDWARDSVILLE – A disabled woman alleges she was injured while attending a workshop in Alton because of an obstacle in a walking area.
Anita Ballinger, by and through her next friend Kathryn Randall, filed a complaint on Feb. 9 in the Madison County Circuit Court against Challenge Unlimited Inc., alleging negligence.
According to the complaint, the plaintiff alleges that on May 16, 2016, she was an attendee at a workshop located at the defendant's facility when she tripped and fell over an obstacle that was left in the walking area in a classroom.
As a result, the plaintiff claims she sustained severe and permanent injuries to her hand, wrist, knee and leg.
The plaintiff alleges Challenge Unlimited failed to supervise, monitor and give assistance to her and failed to warn her of the dangerous condition.
The plaintiff seeks judgment against the defendant in an amount of more than $50,000, plus costs of court and such other and further relief the court deems just and proper.
She is represented by Todd R. Nissenholtz of Cofman Townsley LLP in St. Louis.
Madison County Circuit Court case number 18-L-177