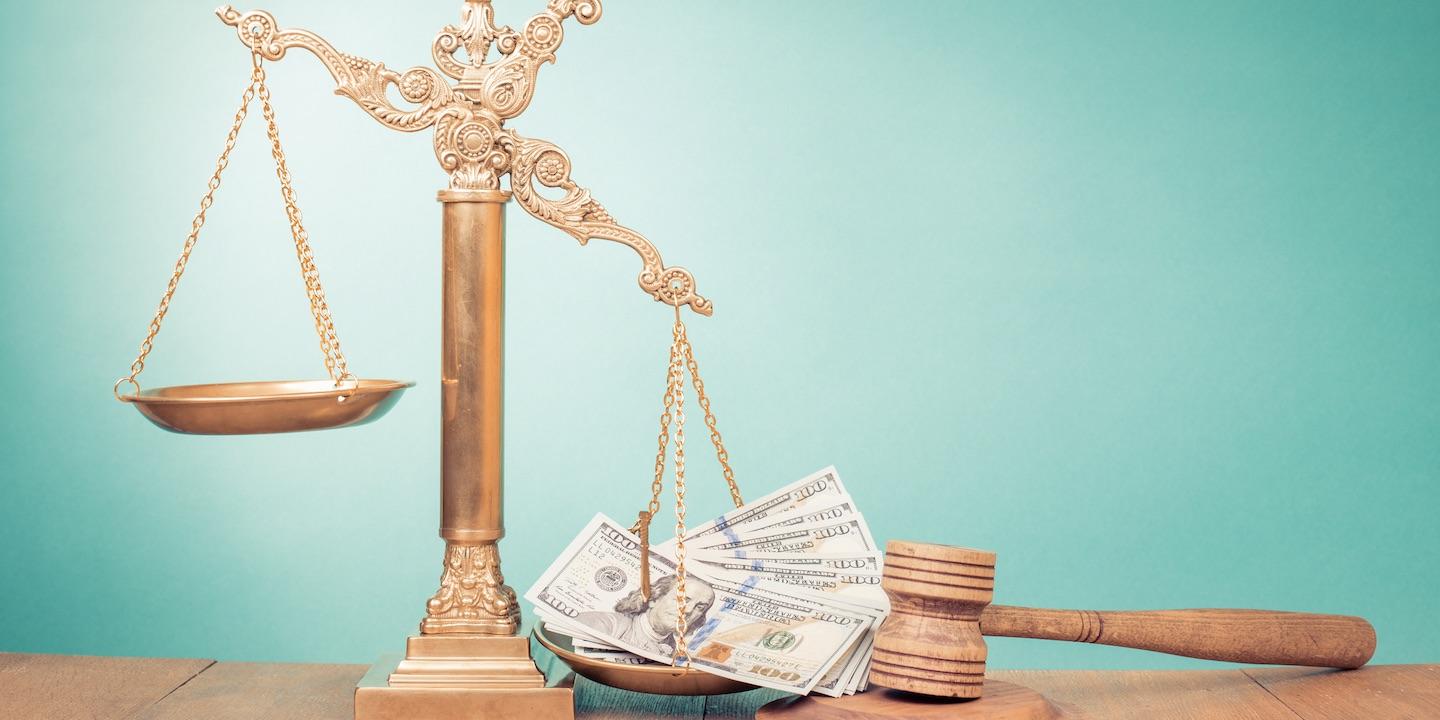 EDWARDSVILLE — A landlord is suing Here We Grow LLP and its operators for failing to make payments and refusing to vacate the premises.
IBEW Local 649 filed a complaint on Feb. 5 in the Madison County Circuit Court against Here We Grow LLP, Kristal Noll and Jennifer Nelson, alleging breach of contract.
According to the complaint, the plaintiff alleges that on Aug. 30 2012, it agreed to lease a certain property to the defendants for the purpose of operating a childcare facility for five years. As of the filing of this complaint, the defendants owed the plaintiff the sum of $67,300 for the reasonable rental value of the property.
The plaintiff alleges that despite its request for the defendants to vacate the premises, they continue to retain possession of the property without permission or consent.
The plaintiff requests a trial by jury and seeks an order awarding it possession of the leased property. It also seeks the rental value in the total amount of $63,300, plus interest, attorney's fees, costs and disbursements for this action.
He is represented by Steven W. Selby of Smith Mendenhall, Selby & Cole in Alton.
Madison County Circuit Court case number 18-L-146