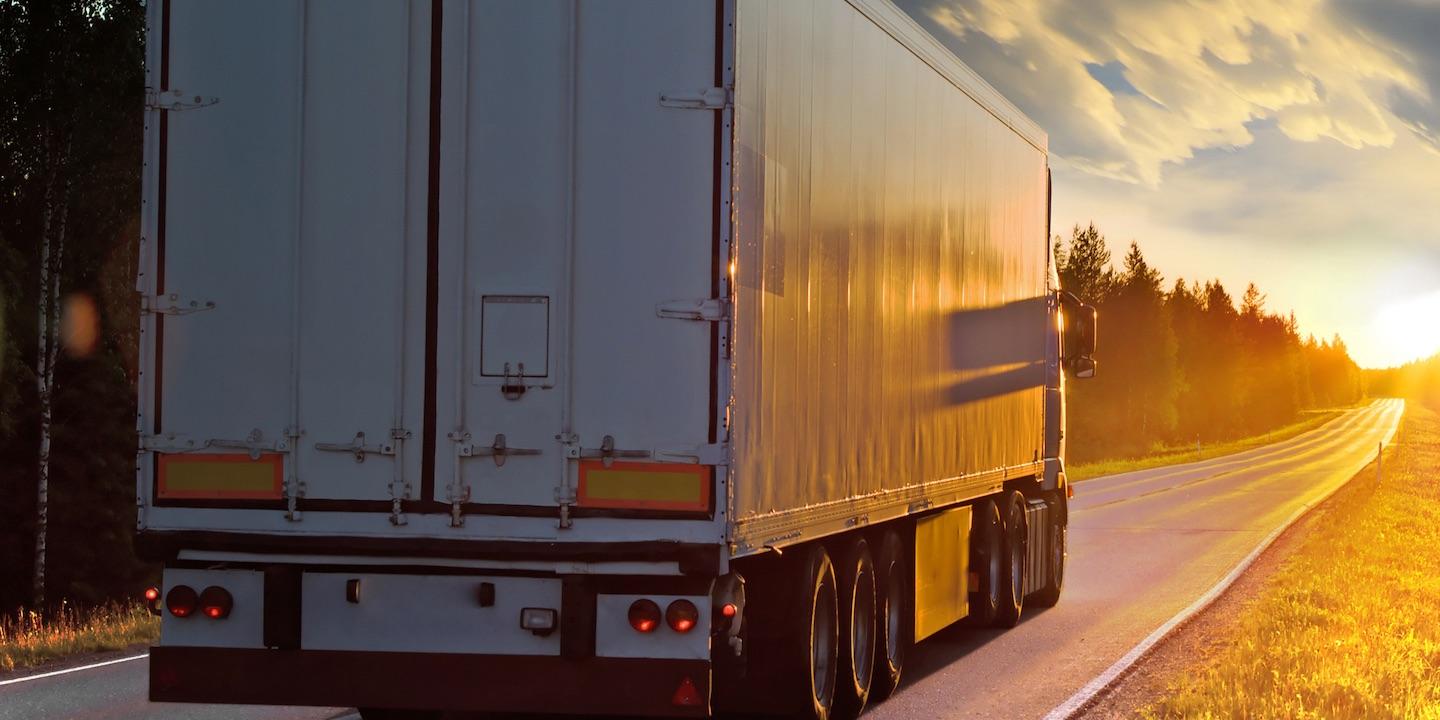 EDWARDSVILLE – A Macon County resident is seeking damages from a tractor-trailer driver and his employer after a multi-vehicle collision on Interstate 55.
Annette Getz, formerly known as Annette Stone, filed a complaint on Jan. 31 in the Madison County Circuit Court against Richard Jordan and Davis Bros Inc., alleging negligence.
According to the complaint, the plaintiff alleges that on Dec. 15, 2017, she was driving a 2018 Chevrolet Malibu northbound on Interstate 55 when Jordan negligently operated the 2011 Volvo tractor-trailer owned by Davis Bros. She alleges the tractor-trailer struck another vehicle, causing that vehicle to strike the rear of her vehicle.
Getz alleges she suffered personal and permanent injuries, pain, disfigurement, medical related expenses and loss of earnings.
The plaintiff alleges Jordan negligently failed to keep a safe and proper lookout and failed to reduce speed or stop to avoid colliding with the vehicle in front of him.
The plaintiff requests a trial by jury and seeks judgment against the defendants of more than $50,000, plus costs of court.
She is represented by Frederick J. Schlosser of Gates Wise Schlosser & Goebel in Springfield.
Madison County Circuit Court case number 18-L-114