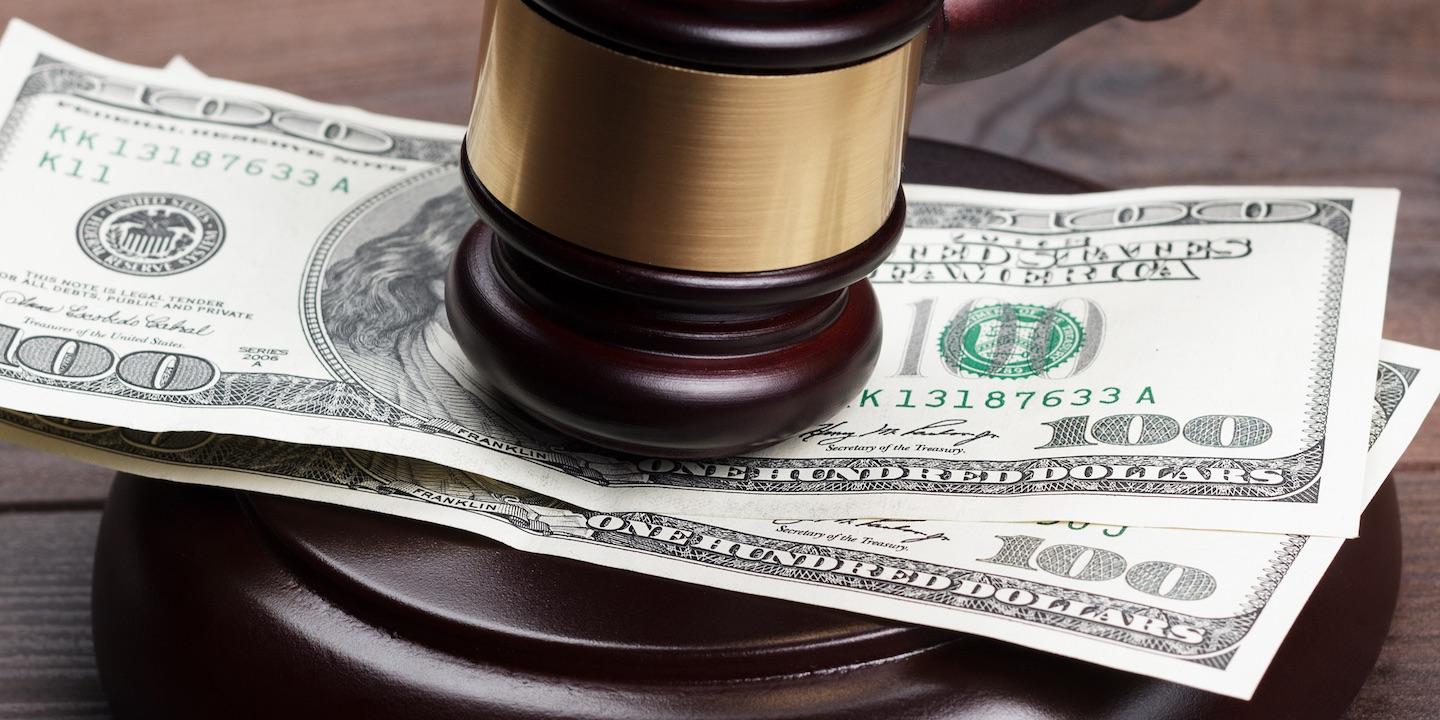 BENTON – A joint labor-management organization alleges an Illinois employer owes payment of delinquent contributions.
Central Laborers' Pension, Welfare & Annuity Funds filed a complaint on Jan. 19 in the U.S. District Court for the Southern District of Illinois against Green Mount Catholic Cemetery and Charles Dennis York, alleging violation the Employee Retirement Income Security Act.
According to the complaint, the plaintiff and Green Mount Catholic Cemetery are subject to a bargaining agreement. The plaintiff alleges Green Mount Catholic Cemetery breached its obligation by failing to pay contributions and liquidated damages and reporting hours worked by employees.
The plaintiff alleges the defendants owe $38,700.79.
The plaintiff requests a trial by jury and seeks an order for defendants to submit all delinquent monthly contribution reports, award all unpaid contributions, liquidated damages, costs of auditing, interest, attorneys' fees, costs and any further relief as the court may deem just and equitable.
It is represented by Patrick R. Foley of Foley & Kelly LLC in Belleville.
U.S. District Court for the Southern District of Illinois case number 3:18-cv-00108