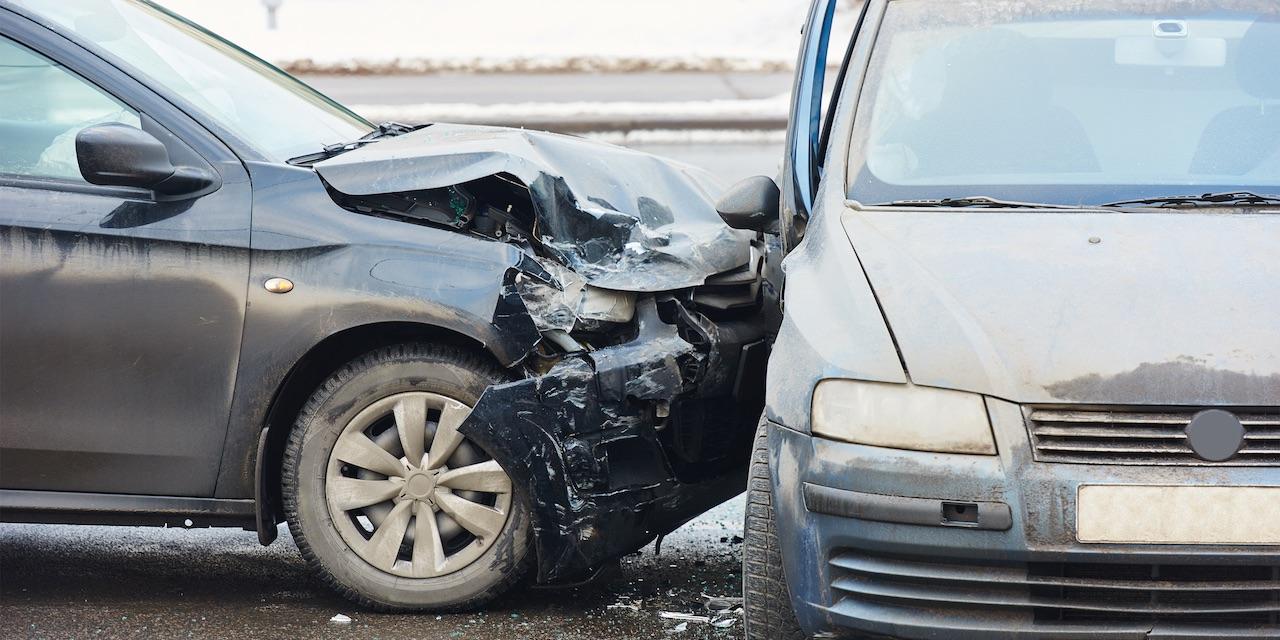 BELLEVILLE – A St. Clair County woman alleges she was injured as a passenger in a vehicle that struck a concrete rail.
Melissa Lercher filed a complaint on Jan. 23 in the St. Clair County Circuit Court against Nicholas Przybysz and Laura Przybysz, alleging negligence.
According to the complaint, the plaintiff alleges that on Sept. 22, 2017, she was a passenger in a vehicle driven by Nicholas Przybysz and owned by Laura Przybysz and was injured when the defendants' vehicle left the roadway and struck a concrete rail in Randolph County.
She alleges she sustained severe injuries that caused pain and suffering, disability, lost wages and loss of enjoyment of life.
The plaintiff alleges Nicholas Przybysz failed to maintain his vehicle in his own lane and failed to keep a proper lookout.
The plaintiff seeks judgment against the defendants for damages of more than $50,000, plus costs and any further relief that is just and proper.
She is represented by Jarod P. Beasley of Kuehn P. Beasley & Young PC in Belleville.
St. Clair County Circuit Court case number 18-L-46