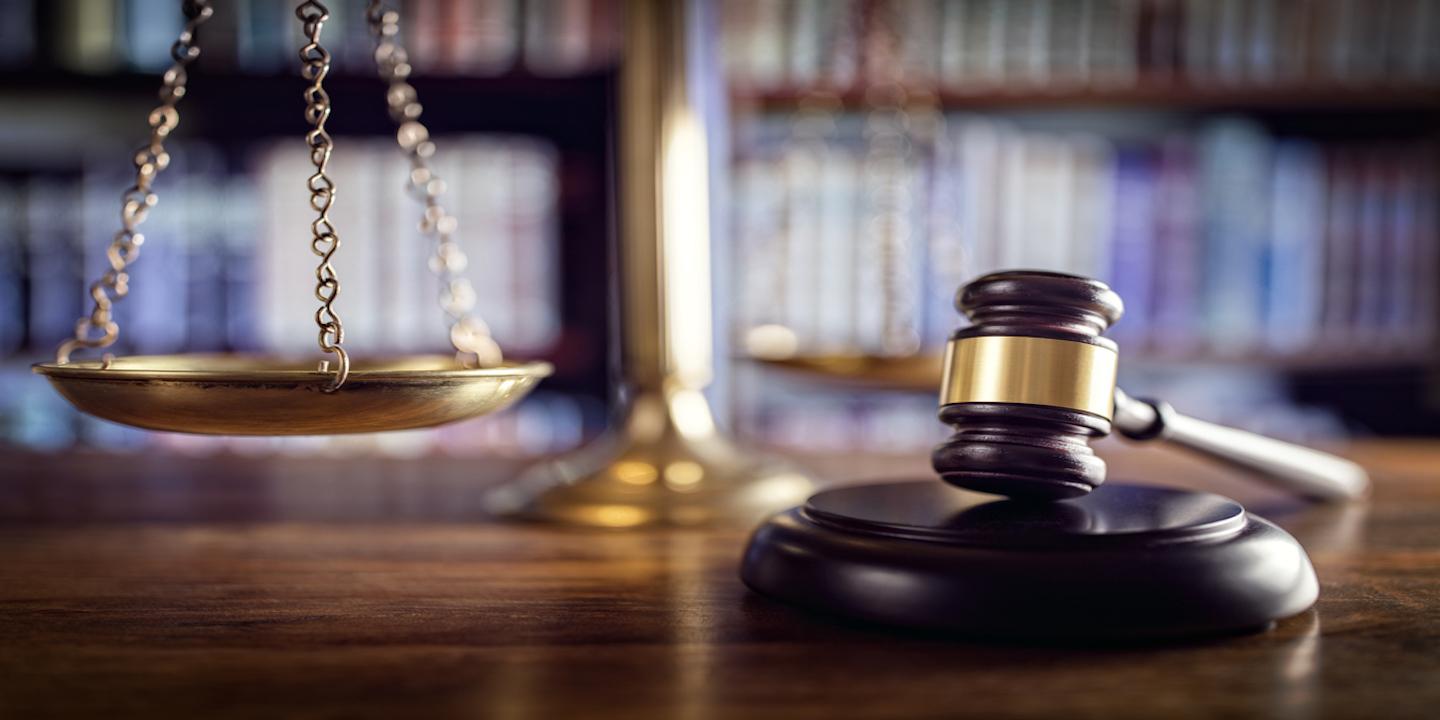 BELLEVILLE – A wrongful death suit has been filed against two Cahokia companies after a deckhand was killed while moving barges.
Breanna Baker, individually and as administrator of the estate of Grayson Baker, deceased, filed a complaint on Jan. 23 in the St. Clair County Circuit Court against Louis Dreyfus Co. Services LLC, Wintech International LLC, and Louis Dreyfus Co. River Elevators LLC, alleging wrongful death.
According to the complaint, the plaintiff alleges that on Aug. 2, 2017, Grayson Baker was in the course and scope of his employment with Louis Dreyfus as a deckhand when he was killed. The suit states he was struck by a cable from a barge moving system that snapped during loading operations at the Louis Dreyfus Cahokia facility.
The suit states the barge moving system was manufactured, sold or otherwise placed into commerce by Wintech International.
The plaintiff alleges the defendants breached their duties to provide the decedent with a safe place to work and failed to provide a barge moving system that would stop both winches in the event the system applied the brakes on one winch.
The plaintiff requests a trial by jury and seeks damages that are sufficient under the circumstances, costs and such other and further relief.
She is represented by Matthew R. Chapman of Becker, Schroader & Chapman PC in Granite City and Devin DiDominicus of Swanson & Sacket PC in Edwardsville.
St. Clair County Circuit Court case number 18-L-44