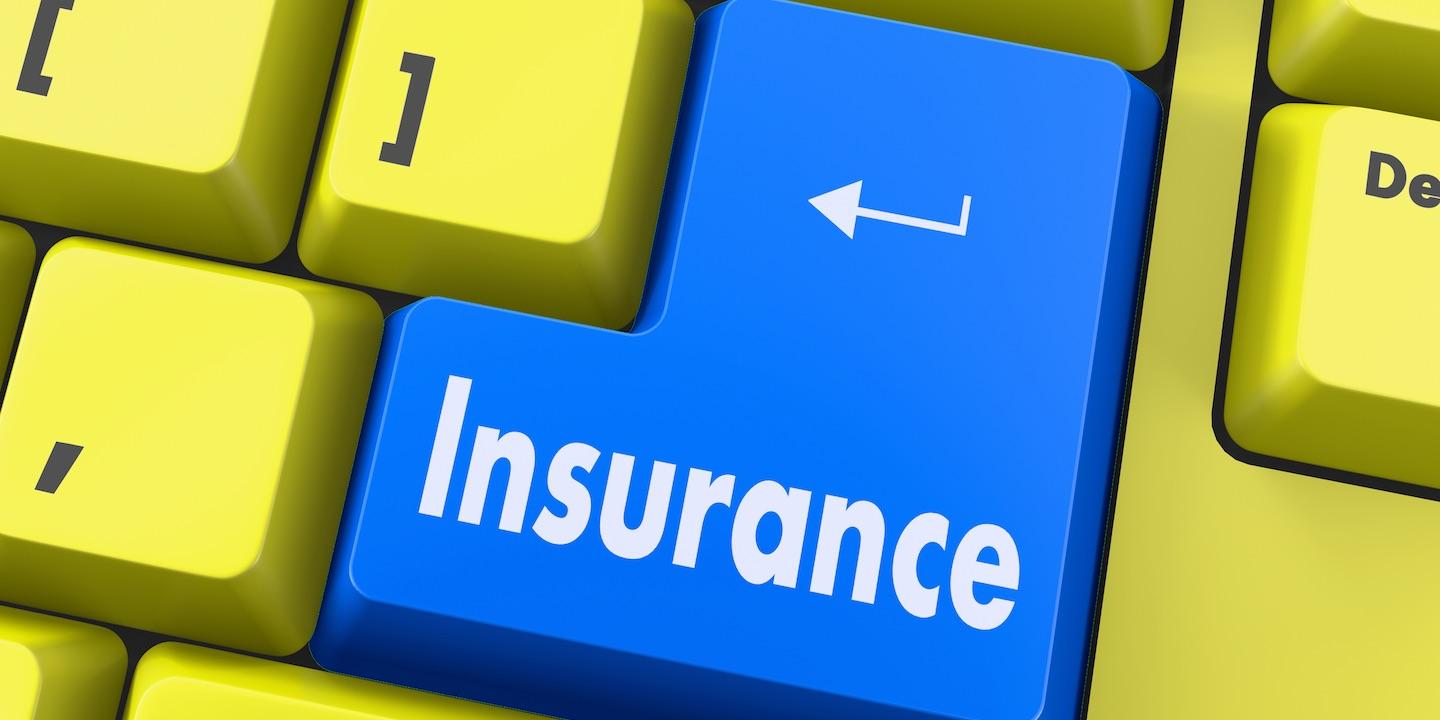 BELLEVILLE — A Biotech X-ray employee is suing his employer and another motorist for allegedly causing a Collinsville collision and failing to provide insurance coverage.
Shannon Hilmes filed a complaint on Jan. 22 in the St. Clair County Circuit Court against Derrick W. Stover and Biotech X-ray Inc., alleging negligence.
According to the complaint, Hilmes was employed by Biotech and was operating the defendant's Dodge Caravan in the scope of his employment on Aug. 12, 2016. He was driving north on Black Lane in Collinsville when Stover struck the vehicle. Stover admitted at the scene that his steering wheel locked up and he veered into the plaintiff's vehicle.
Hilmes claims he suffered from acute head and neck pain, decreased memory and vision changes. He was treated for a concussion and was released. Hilmes attended therapy and was treated 52 times from Aug. 30, 2016, to March 13, 2017.
The plaintiff alleges Stover breached his duty to exercise reasonable care by failing to maintain the vehicle under proper control, traveling at a high rate of speed and swerving into the plaintiff's lane. The suit also states that Biotech has refused to pay insurance coverage for Hilmes.
The plaintiff requests a trial by jury and seeks damages of more than $250,000 from each defendant, with interest, costs of court and all other relief that is fair and reasonable.
He is represented by Lawrence P. Kaplan of Kaplan & Associates LLC in St. Louis.
St. Clair County Circuit Court case number 18-L-42