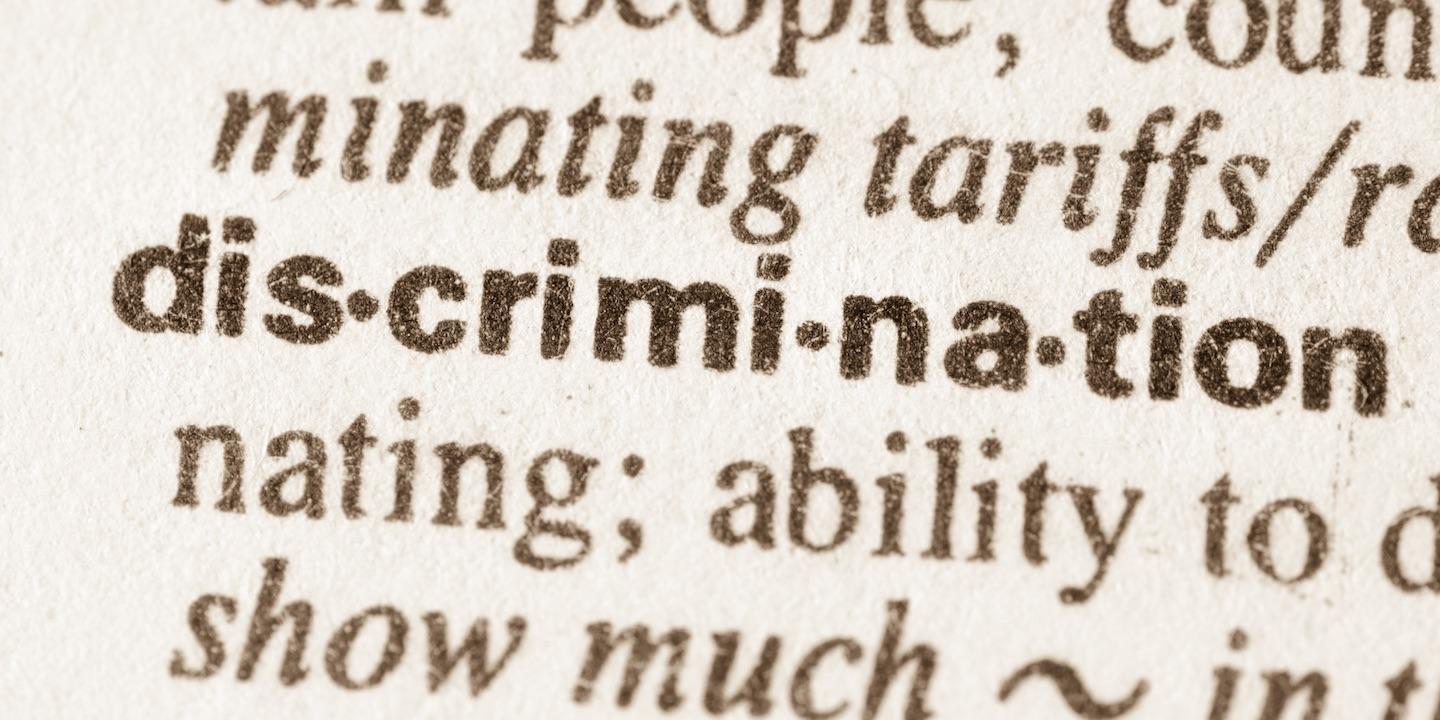 BELLEVILLE — A nurse claims she was terminated from her employment with a Shiloh nursing home after making a discrimination complaint.
Chermya M. Washington filed a complaint on Jan. 16 in the St. Clair County Circuit Court against Wilkinson Corporation, Good Neighbor Care Centers, LLC, doing business as The Fountains of Shiloh, et al., alleging violation of the Illinois Human Rights Act and Civil Rights Act of 1964.
According to the complaint, Washington alleges that on Feb. 1, 2016, she began her employment at The Fountains of Shiloh. She claims that throughout her employment, she was asked to perform a number of questionable tasks, was not included in meetings that pertained to patient care, was constantly questioned and reminded that she was a minority.
Washington was terminated on March 21, 2016 for filling a report with the Illinois Department of Public Health regarding the alleged unlawful and unethical activities at the senior living center, the suit states.
As a result, Washington claims she suffered severe emotional distress and anguish over her alleged unlawful termination.
The plaintiff alleges the defendants discharged or disciplined her and altered her privileges or conditions of employment on the basis of her race.
The plaintiff requests a trial by jury and seeks judgment for actual damages in excess of $50,000, plus attorney's fees and costs of suit.
She is represented by the Cates Mahoney law firm.
St. Clair County Circuit Court case number 18-L-28