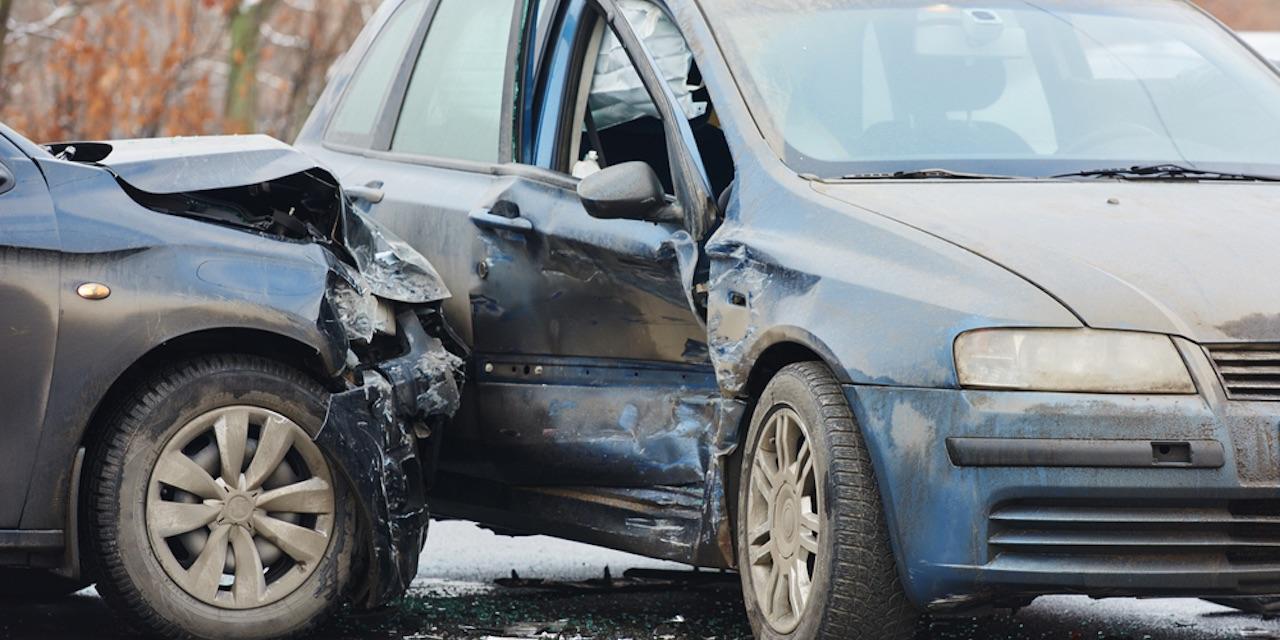 EDWARDSVILLE – A driver alleges she was injured in a collision in Collinsville when another driver made an improper turn into a driveway.
Gwinetta Love filed a complaint on Jan. 11 in the Madison County Circuit Court against Anthony D. Woodson and The American Automobile Association Inc. alleging negligence.
According to the complaint, the plaintiff alleges that on Jan. 11, 2017, she was driving a vehicle north on Illinois 157 in Collinsville when the Woodson, who was acting in the scope of his employment with AAA, carelessly attempted to make a left turn into the driveway of a private residence and collided with her vehicle.
As a result, Love alleges she suffered injuries and damages that resulted in medical expenses and loss of income.
The plaintiff alleges Woodson failed to yield to the right of way and made an improper left turn.
The plaintiff requests a trial by jury and seeks judgment in her favor in the amount of more than $50,000, plus costs of the suit and any other relief that is necessary and just.
She is represented by Christopher K. Geldmacher of Sauter Sullivan LLC in St. Louis.
Madison County Circuit Court case number 18-L-34