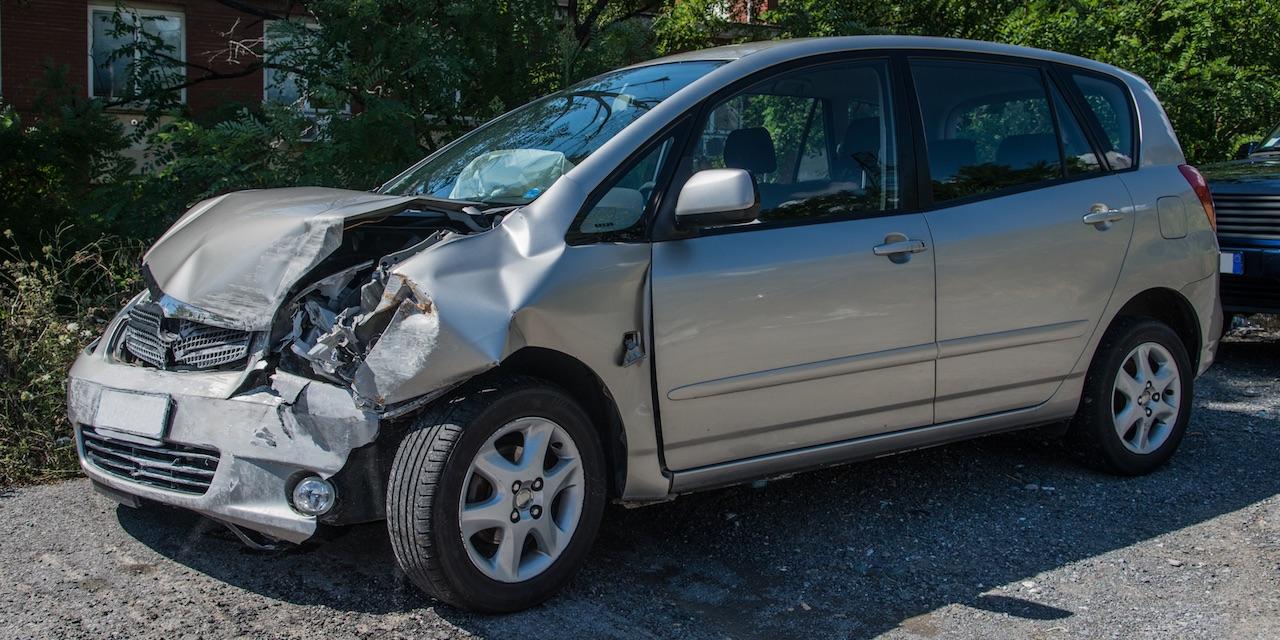 EDWARDSVILLE – A mother and daughter are suing a driver after they were allegedly injured in an Edwardsville auto collision.
Sarah Lipford, individually and a next-of-kin of Keirra Lipford, a minor, filed a complaint on Jan. 11 in the Madison County Circuit Court against Dillon Dixon, alleging negligence.
According to the complaint, the plaintiffs allege that on April 26, 2016, Keirra Lipford was a passenger in a motor vehicle being driven by her mother on Schwarz Street in Edwardsville when Dixon caused his vehicle to collide with the plaintiffs' vehicle.
The plaintiffs allege they suffered personal injuries to their bodies, both internally and externally, great pain and mental anguish, disability and loss of normal life.
The plaintiffs allege Dixon failed to maintain his vehicle under proper control, failed to keep proper lookout and failed to reduce speed to avoid an accident.
The plaintiffs seek judgment against the defendant of more than $50,000, plus costs of this action.
They are represented by Michael P. Glisson of Williamson, Webster, Falb & Glisson in Alton.
Madison County Circuit Court case number 18-L-33