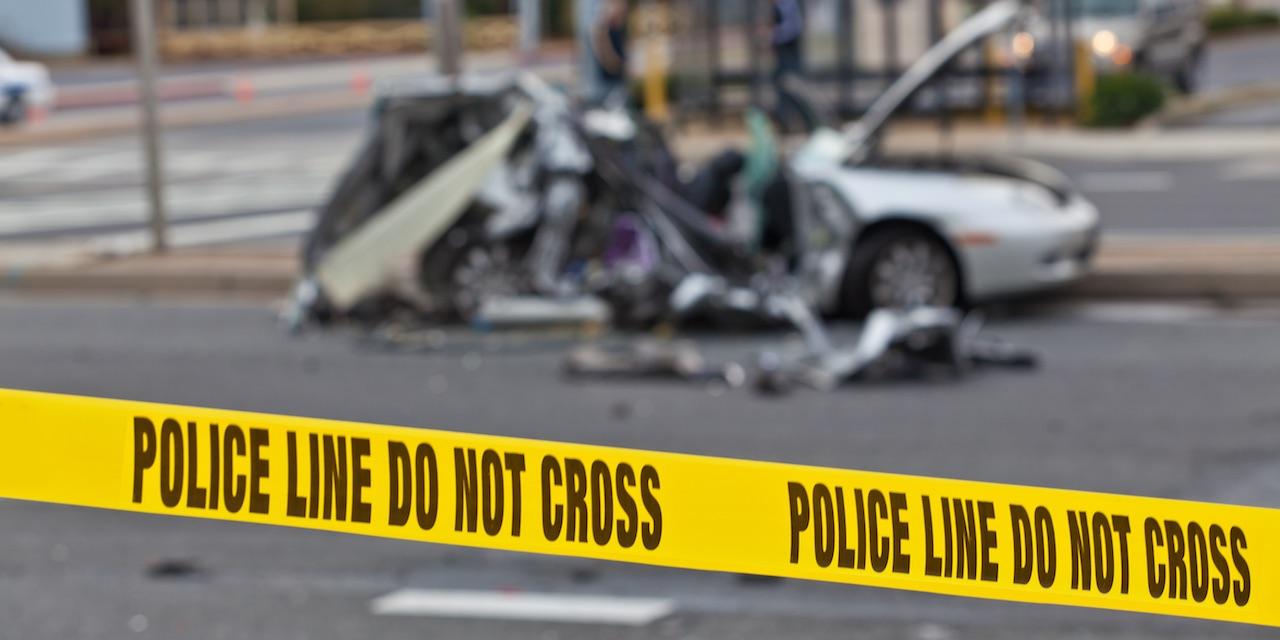 BELLEVILLE – A passenger alleges a Salem man drove too fast for the conditions on Interstate 64 and caused a collision.
Lynne Troyan filed a complaint on Dec. 26 in the St. Clair County Circuit Court against Colton Wilkins alleging negligence.
According to the complaint, the plaintiff alleges that on Sept. 2, 2016, she was a passenger in a motor vehicle being driven by John Troyan when Wilkins negligently struck their vehicle. They were traveling on I-64 in O'Fallon.
As a result, the plaintiff alleges she sustained injuries to her neck and back and was caused to suffer pain of body and mind and incurred medical expenses.
The plaintiff alleges Wilkins carelessly drove his vehicle at a speed too fast for the conditions, failed to maintain careful lookout and failed to slow down or stop to avoid collision.
The plaintiff seeks damages of more than $50,000 plus costs of this action.
She is represented by Samuel A. Mormino Jr. of Mormino, Velloff & Snider PC in Alton.
St. Clair County Circuit Court case number 17-L-767