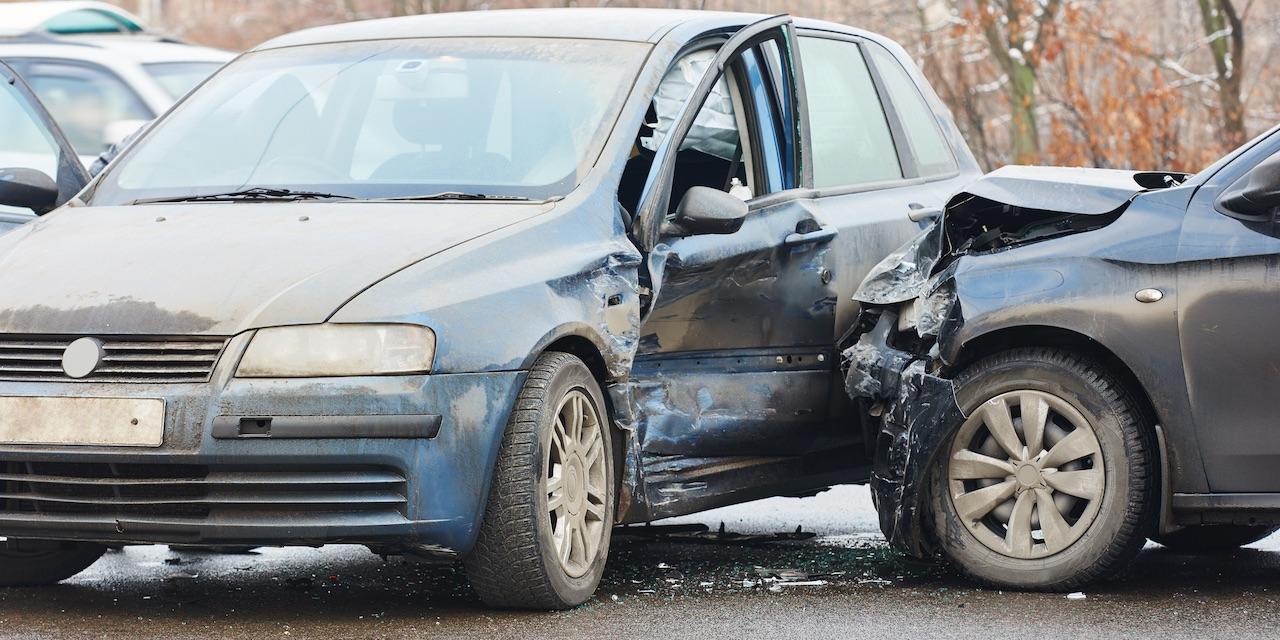 BELLEVILLE – A motorist is suing a man for allegedly causing a collision in East St. Louis.
Tina Smith filed a complaint on Dec. 26 in the St. Clair County Circuit Court against Daniel Anthony and Lee Ola Johnson, alleging negligence and negligent entrustment.
According to the complaint, the plaintiff alleges that on Oct. 18, 2017, she was driving a motor vehicle west on State Street in East St. Louis when Anthony struck the rear of her vehicle. The suit states Anthony was operating a vehicle owned by Johnson.
Smith alleges she suffered injuries to her neck, back and shoulder and has lost wages and incurred medical expenses.
The plaintiff alleges Anthony failed to keep proper lookout and followed her vehicle more closely than reasonable.
Smith seeks judgment against defendants in an amount of more than $50,000, plus costs of this action.
She is represented by Thomas C. Rich, Kristina D. Cooksey and Michelle M. Rich of Rich, Rich & Cooksey PC in Fairview Heights.
St. Clair County Circuit Court case number 17-L-768