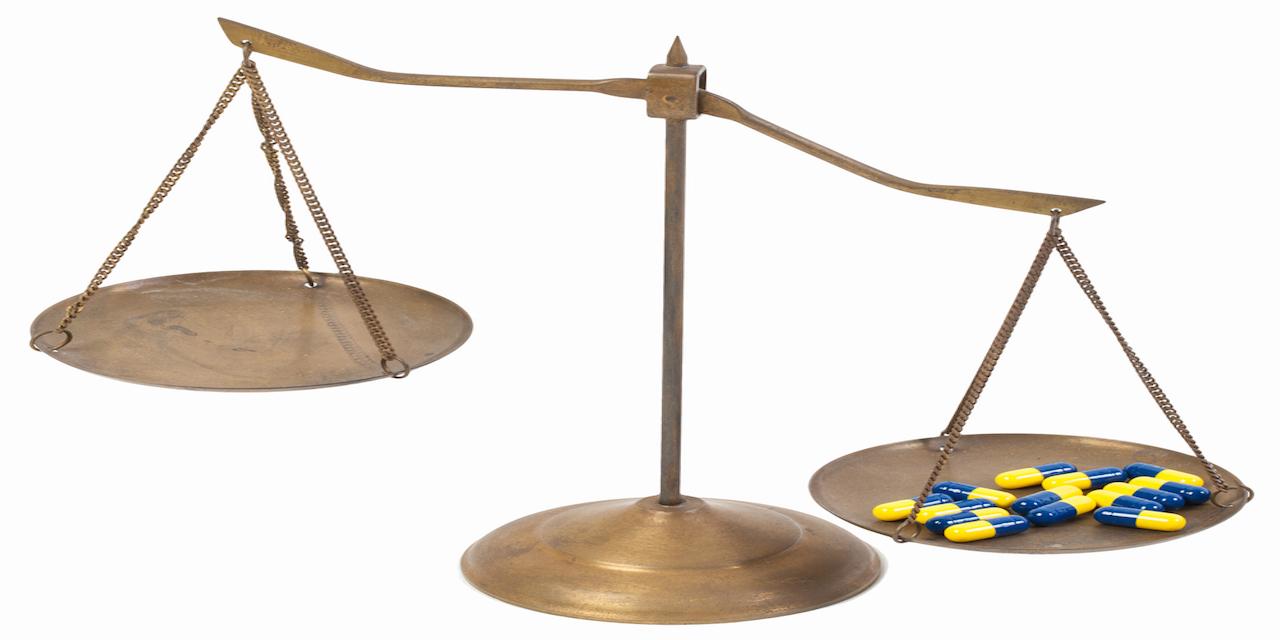 BELLEVILLE – A patient has filed suit against two physicians and a Randolph County medical facility over allegations that they did not provide proper care.
Brian Clark filed a complaint on Jan. 3 in the St. Clair County Circuit Court against Dr. Rosanne Sutter, Dr. Richard Shaffer, Red Bud Physicians Group and Red Bud Illinois Hospital Co., doing business as Red Bud Regional Hospital, alleging medical malpractice.
According to the complaint, the plaintiff was a patient of the defendants' between November and December 2015. He alleges on Jan 3, 2016, he first became aware that he suffered from osteomyelitis of the cervical spine and underwent emergency surgery.
Clark alleges the defendants failed to provide adequate and proper care, failed to order diagnostic radiographs and failed to provide an appropriate medical examination of his spine.
The plaintiff seeks judgment against the defendants of more than $50,000, plus costs of this action.
He is represented by Kenneth L. Halvachs and Ronald J. Abernathy Jr. of Halvachs & Abernathy LLC in Belleville.
St. Clair County Circuit Court case number 18-L-05