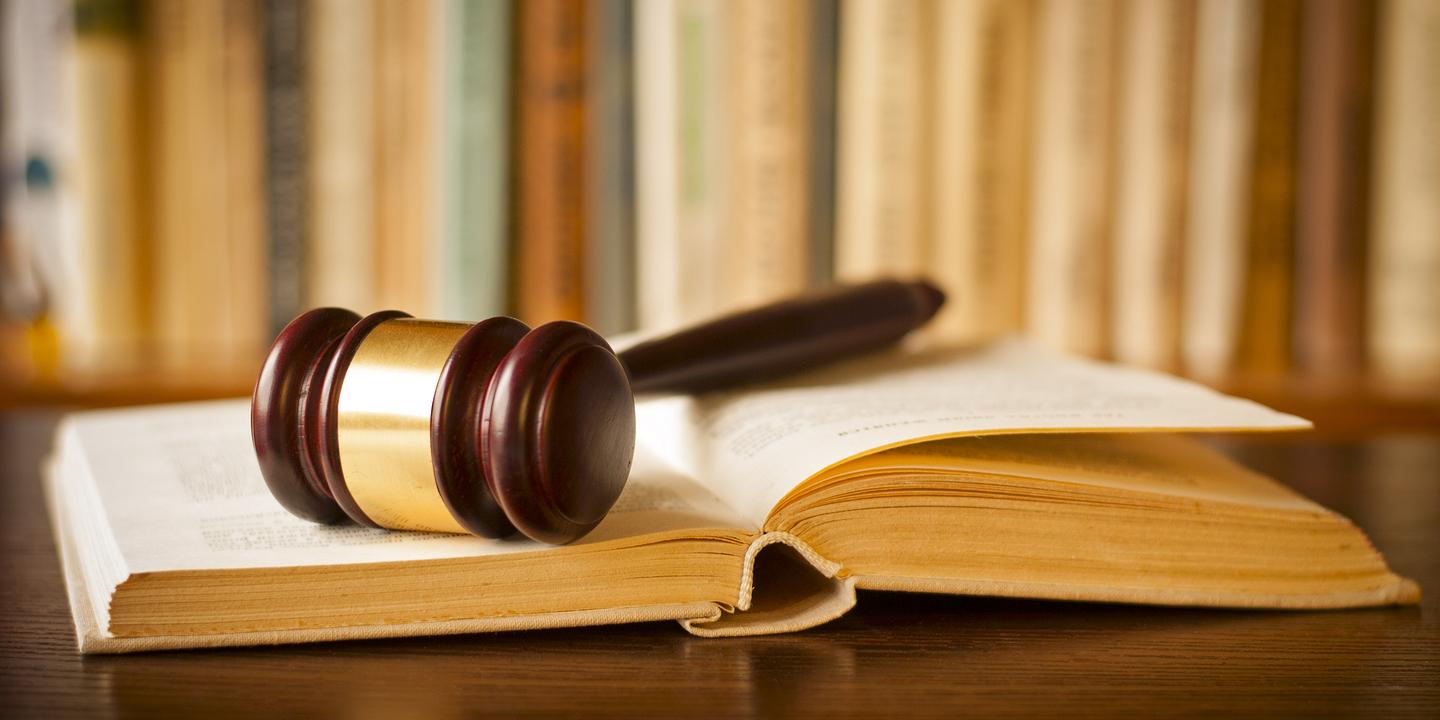 BELLEVILLE – A Belleville man alleges he was injured at Main Street Brewing when the chair he was using broke.
Shaun Riley filed a complaint on Dec. 20 in the St. Clair County Circuit Court against TJBC Inc., Main Street Brewing Co. 4204 and Main Street Brewing Co., alleging negligence.
According to the complaint, the plaintiff alleges that on Oct. 3, 2016, he was an invitee at the defendants' premises when the chair he was sitting on broke from the base, causing him to fall backwards.
He claims he sustained injuries to his legs, feet, back and other parts of his body that resulted in pain of body and mind, disability, medical expenses and loss of normal life.
The plaintiff alleges the defendants failed to inspect the chairs and failed to warn of the dangerous condition of the chairs.
The plaintiff seeks damages for an equitable sum of more than $50,000, together with costs of the suit.
He is represented by Michael P. Glisson and Taylor N. Fehrenz of Williamson, Webster, Falb & Glisson in Alton.
St. Clair County Circuit Court case number 17-L-752