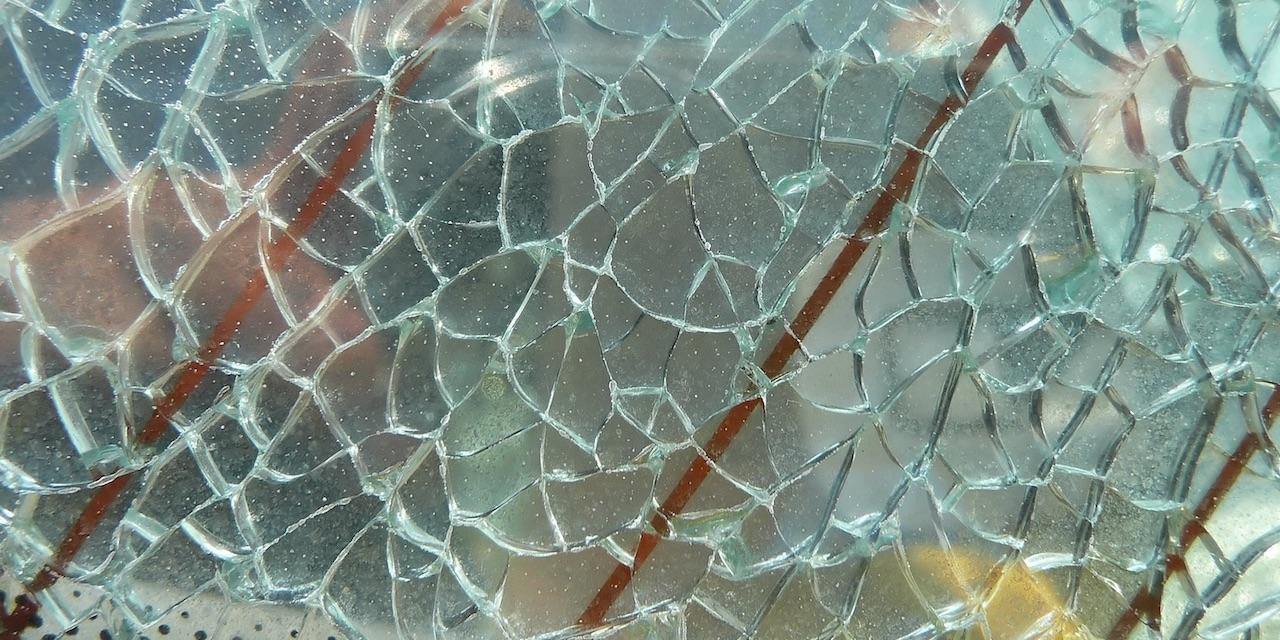 BELLEVILLE – A woman is seeking damages after she was injured as a passenger in a collision in Swansea.
Angela Guyton filed a complaint on Dec. 18 in the St. Clair County Circuit Court against Antoine Crowell, alleging negligence.
According to the complaint, the plaintiff alleges that on Dec. 23, 2015, she was a passenger in a motor vehicle traveling westbound on Frank Scott Parkway near its intersection with Bristol Hill in Swansea when the defendant's vehicle collided with the vehicle the plaintiff was riding in.
Guyton alleges she sustained serious and permanent injuries that prevented her from attending to her usual duties and affairs and was caused to suffer great pain of body and mind.
The plaintiff alleges Crowell failed to stop or swerve to avoid collision and failed to equip a vehicle with adequate brakes.
The plaintiff seeks judgment against defendant in a sum of more than $50,000, plus costs of this action.
She is represented by Kenneth B. Beljanski and Jaye R. Lindsay of Brown & Brown LLP in Fairview Heights.
St. Clair County Circuit Court case number 17-L-742