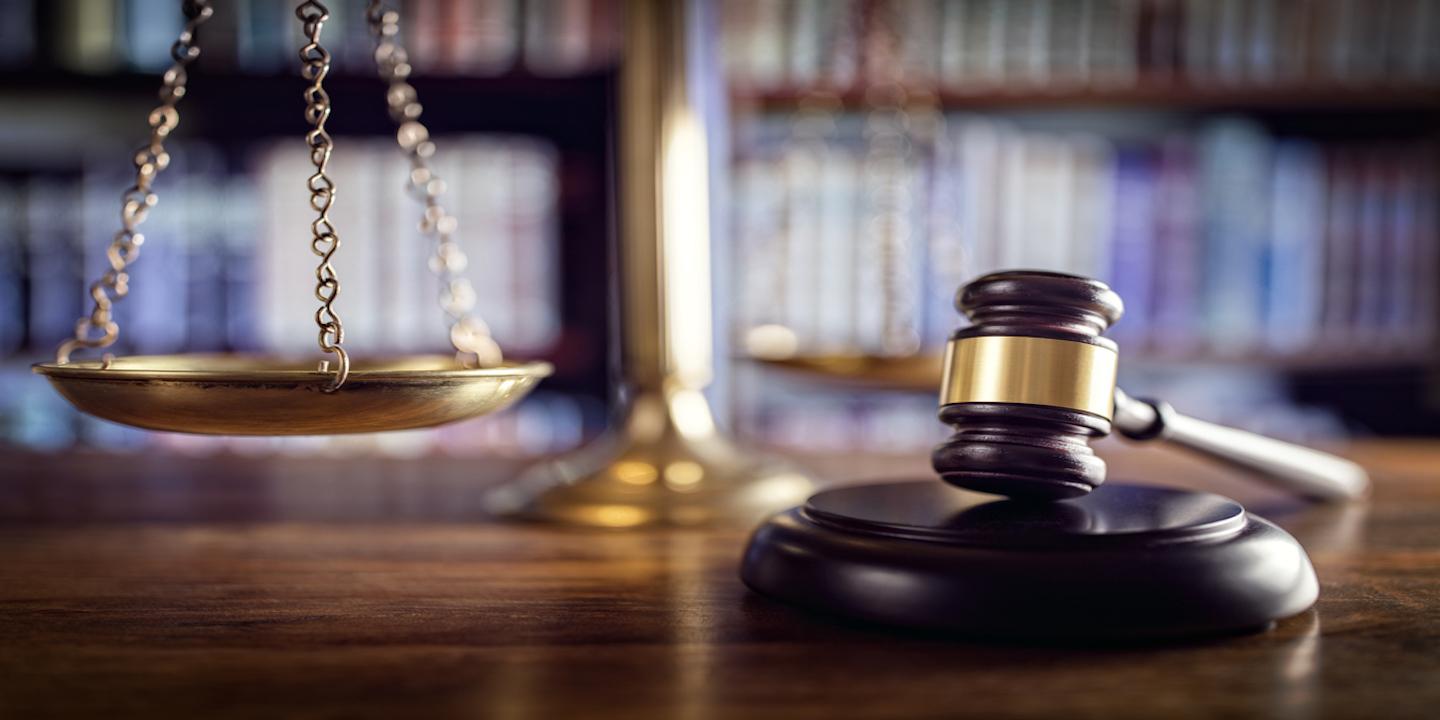 BELLEVILLE – A Belleville man has filed suit against an O'Fallon physician, alleging the physician had an affair with his wife.
Frederick Peet filed a complaint on Dec. 8 in the St. Clair County Circuit Court against Christopher R. Green, alleging alienation of affections.
According to the complaint, the plaintiff married Rita Peet in April 2005. Rita Peet was employed as a registered nuclear medical technologist who traveled to the same hospital where Green practiced. The suit states that Green and Rita Peet began a relationship in May 2015.
The plaintiff claims he discovered the affair in August 2017 when he was contacted by Green's wife.
The plaintiff claims the affair caused a pending legal separation and dissolution of his marriage. As a result, Peet claims he will continue to suffer financial loss due to Green's alienation of Rita Peet to the marriage.
The plaintiff seeks judgment in an amount of more than $50,000, costs of action, and for such other and further relief as the court deems just and proper.
He is represented by Larry A. Bagsby of The Bagsby Law Firm in St. Charles, Mo.
St. Clair County Circuit Court case number 17-L-731