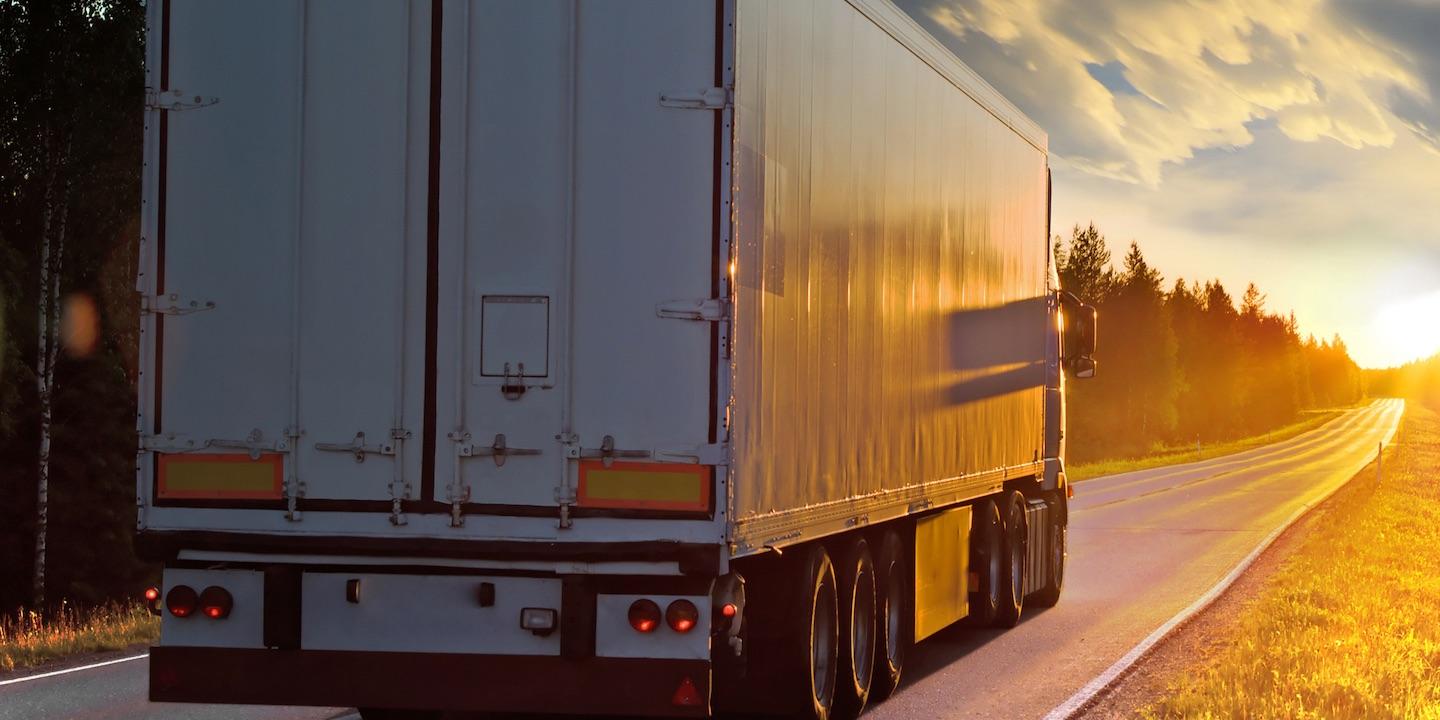 EAST ST. LOUIS – The wife of a Noble man who died following a collision with a tractor-trailer is seeking damages from the driver of the tractor trailer.
Kimberly D. Bosel, individually and as independent representative of the estate of Eric A. Bosel, filed a complaint on Nov. 22 in the U.S. District Court for the Southern District of Illinois against Walter B. Pollock, citing the Wrongful Death Act.
According to the complaint, the plaintiff alleges that on July 27, Eric A. Bosel was driving a Chrysler Caravan when his vehicle was struck by a Freightliner tractor-trailer truck operated by Pollock at the intersection of Route 50 and Stanford Street in Clay County. The collision caused the death of Eric A. Bosel, the suit states.
The plaintiff alleges Pollock failed to keep a proper lookout, drove the truck at a speed which was greater than reasonable and proper with regard to traffic conditions, and failed to yield the right-of-way.
The plaintiff requests a trial by jury and seeks judgment in a fair and reasonable amount of more than $75,000.
She is represented by Jamie L. Boock and Zachary R. Pancoast of Rossiter & Boock LLC in St. Louis.
U.S. District Court for the Southern District of Illinois case number 3:17-cv-01280-SMY-SCW