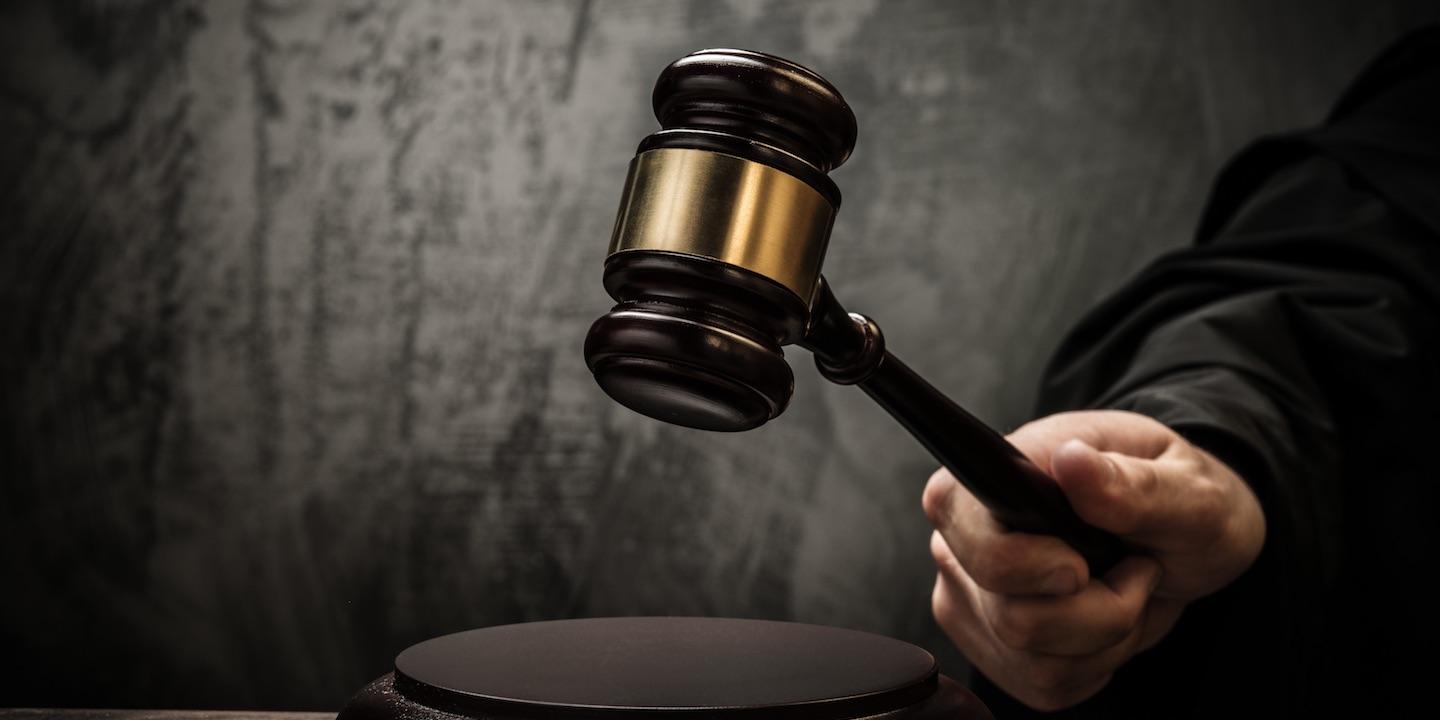 BELLEVILLE – A Swansea laborer is seeking damages from the manufacturer of construction equipment after he fell and was injured.
Keith Miller filed a complaint on Dec. 8 in the St. Clair County Circuit Court against CNH Industrial America LLC, Case Construction Equipment Inc., Diamond Equipment Inc. and Diamond Equipment of Illinois Inc., alleging negligence.
According to the complaint, the plaintiff alleges that on Dec. 15, 2015, he was employed as a laborer by Haier Plumbing and was assigned to work on a construction project. The suit states he was standing in the front bucket of a Case 590 Super N Backhoe manufactured by the defendants. He allegedly fell from the bucket to the ground, landing on his right side and head.
As a result, Miller claims he sustained serious physical injuries, disability, experienced great pain and hospital bills.
The plaintiff alleges the defendants failed to provide any or adequate conspicuous warnings that the equipment should be not be used as a man-lift such as was necessary for the proper and safe use of the product in a reasonably foreseeable manner.
The plaintiff seeks judgment for a sum of more than $50,000 which will fairly and reasonably compensate for the injuries.
He is represented by Kenneth L. Halvachs and Ronald J. Abernathy Jr. of Halvachs & Abernathy LLC in Belleville.
St. Clair County Circuit Court case number 17-L-732