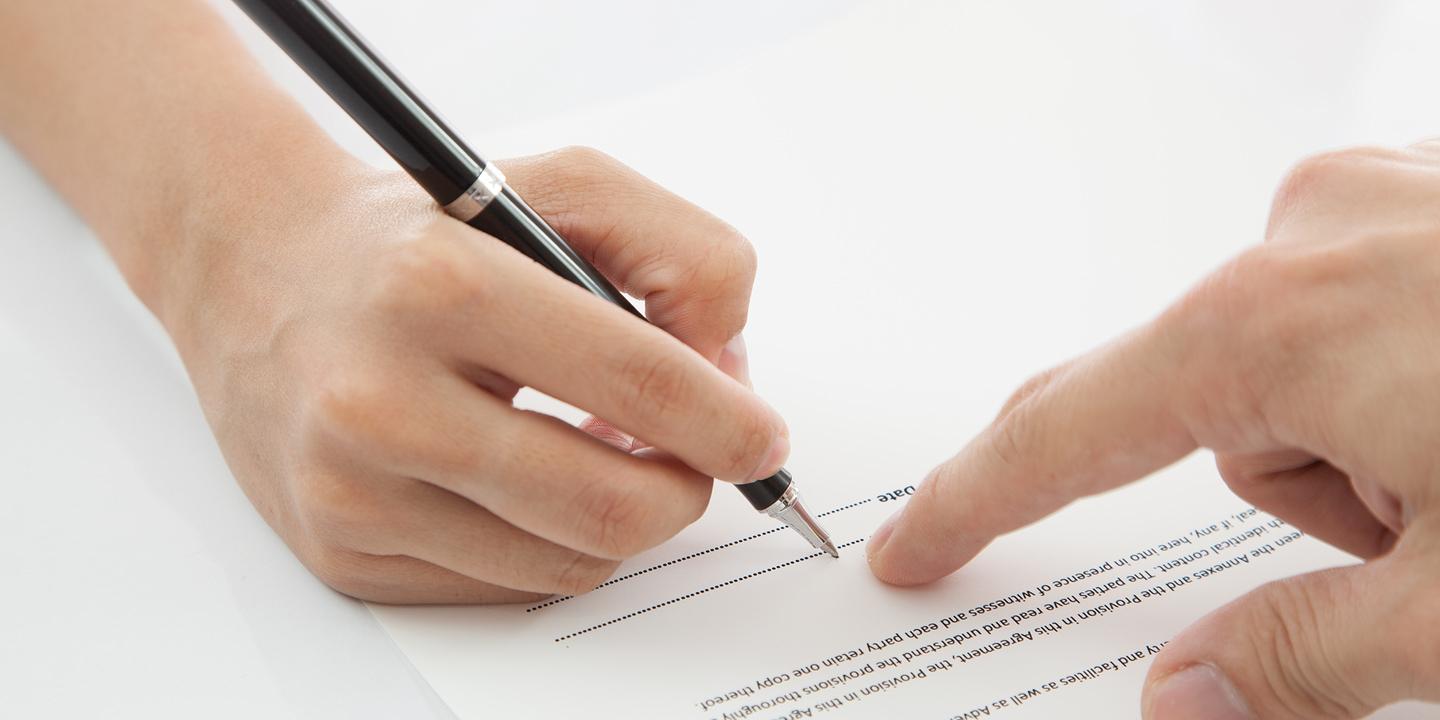 EDWARDSVILLE – A former employee of an auto repair business alleges he is still owed $75,000 as part of a settlement.
Gary L. Erwin and Jane Hutton filed a complaint on Dec. 21 in the Madison County Circuit Court against Treva Chartrand, individually and as representative of the estate of Joe Chartrand, alleging breach of contract.
According to the complaint, the plaintiffs allege that in May 2009, Gary Erwin was an employee of Joe Chartrand, doing business as Joe's Auto Repair and Towing, when he sustained personal injuries due to an accident.
The suit states that the plaintiffs agreed to dismiss and release their November 2009 injury lawsuit in exchange for a $130,000 payment by the defendant. To date, the balance amount of $75,000 remains due and owing, according to the complaint.
The plaintiffs request a trial by jury and seek judgment against the defendant in the amount of $75,000, plus interest, attorney's fees and costs and any further relief that the court may deem just and equitable.
They are represented by Jeffrey A. Kopis of Kopis Law in Belleville.
Madison County Circuit Court case number 17-L-1738