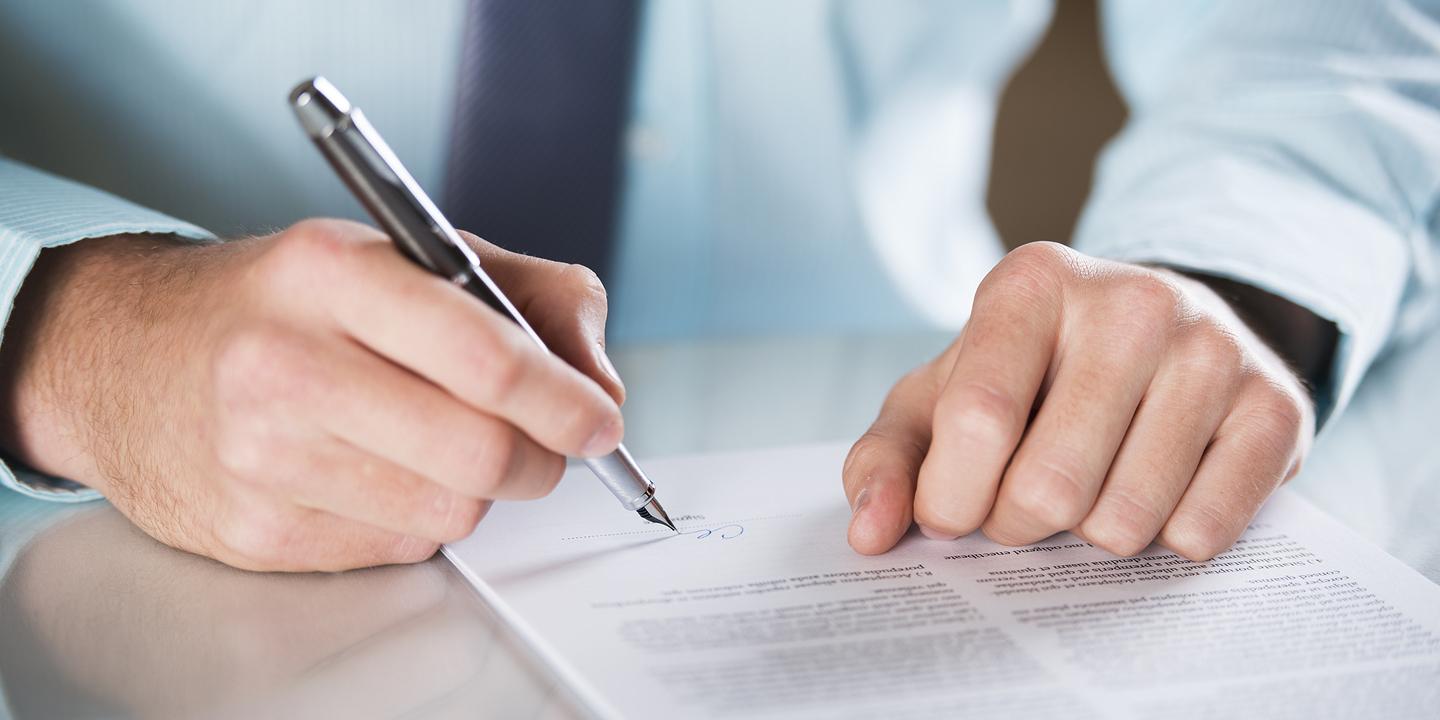 EDWARDSVILLE – A Missouri resident alleges Therapeutic and Diagnostic Imaging undervalued his membership interest in Elite Imaging of Fairview Heights.
James P. Murray, individually and as derivative representative of Elite Imaging of Fairview Heights LLC, filed a complaint on Dec. 19 in the Madison County Circuit Court against Therapeutic and Diagnostic Imaging LLC, alleging breach of contract.
According to the complaint, the plaintiff alleges that in 2007 he became a member of Elite with 17.52 percent interest and currently holds 20.95 percent with the limited liability company.
The suit states Elite entered into an equipment lease with TDI in 2007 and defaulted on the lease in 2012. In 2012, TDI became the manager of Elite and entered into a distribution agreement with it and its members.
In 2014, the plaintiff advised Elite of his desire to withdraw from Elite. He claims TDI offered to purchase his interest for $25,000, which he alleges severely undervalued his interest.
The plaintiff alleges that because of TDI's actions, Elite's income has been wrongfully diverted and he has been "denied the opportunity to benefit from his membership interest in Elite."
The plaintiff requests a trial by jury and seeks an order to account Elite's assets and liabilities, declaring that the defendant oppressively acted in a manner that directly harmed him, the dissolution of Elite and to buy out his interest for a fair value, award for attorneys' fees, costs and interest and all other relief as the court deems just and proper.
He is represented by Mark C. Goldenberg, Kevin P. Green and Thomas C. Horscroft of Goldenberg Heller & Antognoli PC in Edwardsville.
Madison County Circuit Court case number 17-L-1720