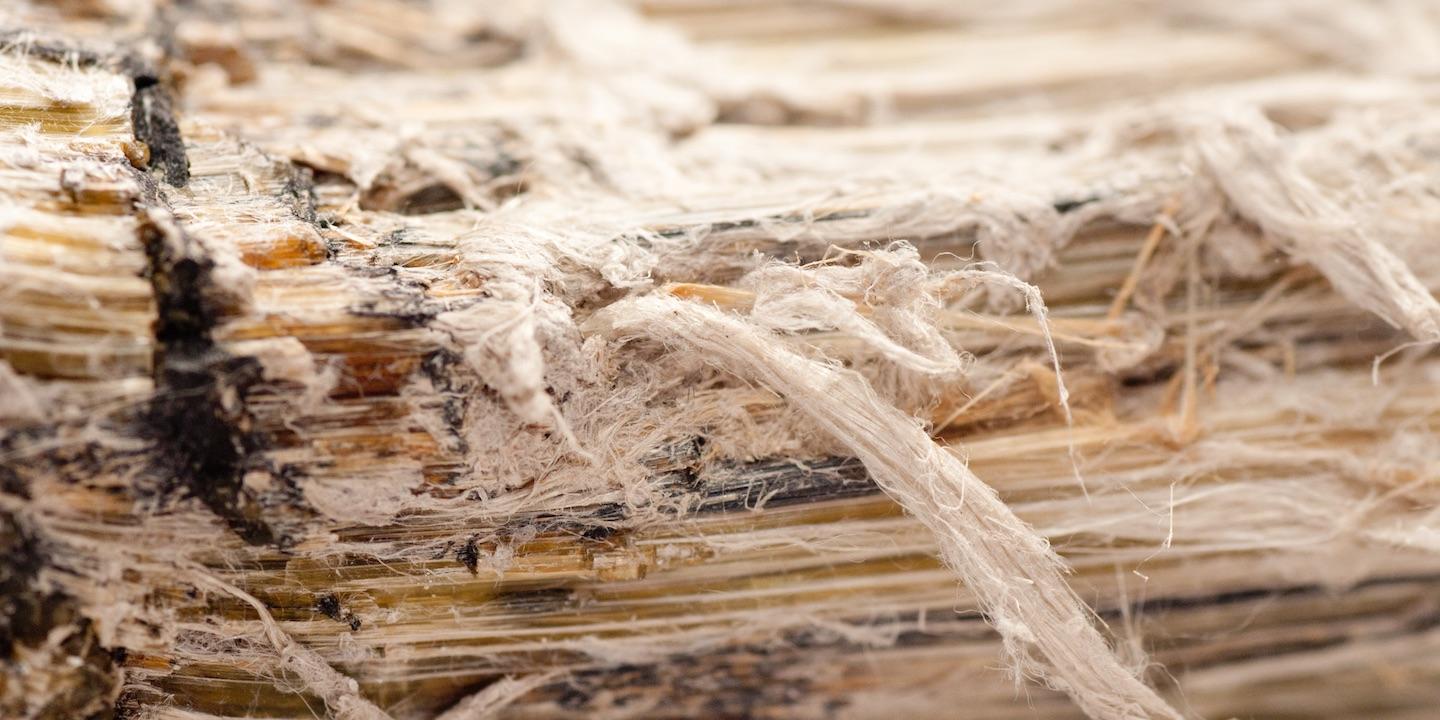 BELLEVILLE – A man alleges that he developed lung cancer because of exposure to asbestos during his employment.
Jack Palsgrove and Lucy Palsgrove filed a complaint on Nov. 22 in the St. Clair County Circuit Court against Ameron International Corp., Armstrong Pumps Inc., Aurora Pump Co., et al. alleging negligence.
According to the complaint, the plaintiffs allege that between 1959 and 1995, Jack Palsgrove worked as a partsman helper, painter and maintenance man for various companies. He claims he was exposed to and inhaled, ingested or otherwise absorbed large amounts of asbestos fibers emanating from certain products he was working with which were manufactured, sold and distributed by the defendants.
As a result, Jack Plasgrove claims he was diagnosed with lung cancer on March 13, which also caused Lucy Palsgrove to lose the companionship of her husband.
The plaintiffs alleges the defendants failed to provide any or adequate warnings to persons working with or around the products of the dangers of inhaling, ingesting or otherwise absorbing the asbestos fibers contained in them.
The plaintiffs seek judgment for a sum of more than $50,000 which fairly and reasonably compensate them for the injuries. They are represented by Randy L. Gori of Gori, Julian & Associates, PC in Edwardsville.
St. Clair County Circuit Court case number 17-L-699