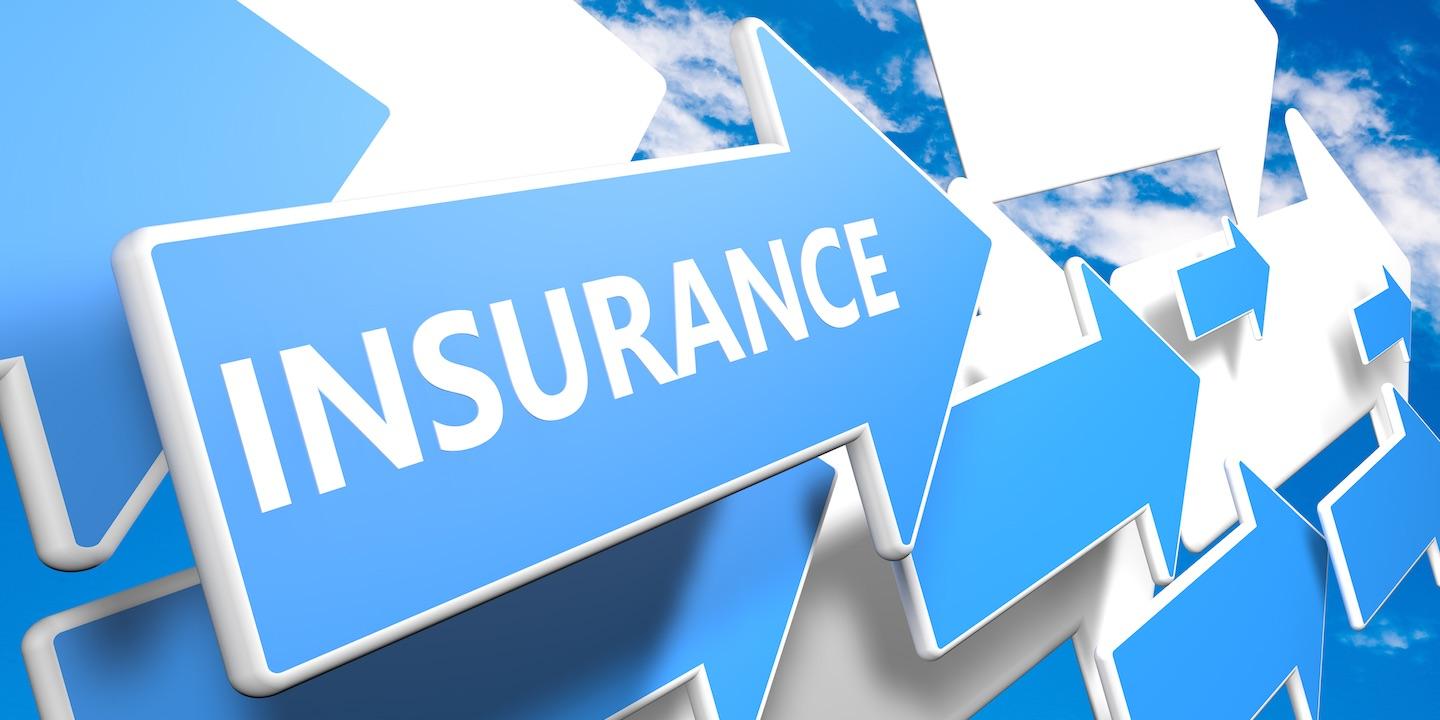 EAST ST. LOUIS – A Pennsylvania insurance company alleges it has no duty to indemnify a Marion business in a suit.
Penn-Star Insurance Co. filed a complaint on Nov. 20 in the U.S. District Court for the Southern District of Illinois against Zeller Properties Inc. and Dianna Wear, seeking declaratory judgment.
According to the complaint, Wear filed a complaint against defendant Zeller Properties on Sept. 14 for injuries she allegedly sustained during the course of her employment while on the premises of Zeller Properties. The suit states Wear alleged the property was not in a safe condition and that Zeller was negligent.
The plaintiff claims there is no coverage to be issued to Zeller because the bodily injury was known to have occurred before the inception of the 2011-2012 policy and the bodily injury sustained is not part of the insurance coverage.
The plaintiff seeks declaratory judgment that it has no duty to defend or indemnify Zeller Properties Inc., plus costs, and any further relief as it deems proper under the evidence and circumstances.
It is represented by Nicholas D. Butovich, Patrick J. Sullivan and Kevin A. Titus of Litchfield Cavo LLP in Chicago.
U.S. District Court for the Southern District of Illinois case number 3:17-cv-01264-NJR-RJD