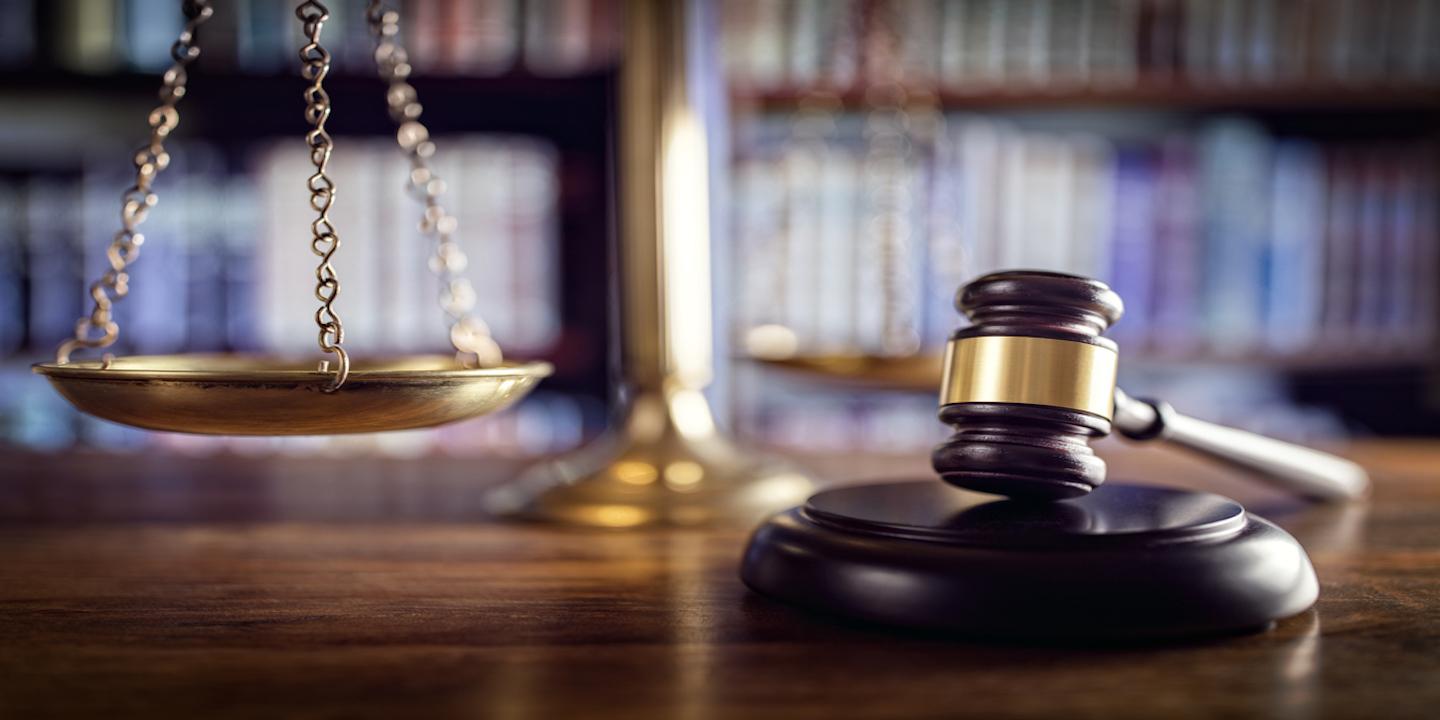 EAST ST. LOUIS — A chiropractic and wellness center has filed a class action lawsuit against a Wyoming corporation for allegedly wrongfully sending advertisements over fax machines.
Dr. Richard L. Thalman, doing business as Thalman Chiropractic & Wellness Center, on behalf of all similarly situated, filed a complaint on Dec. 7 in the U.S. District Court for the Southern District of Illinois against Advanced Neurocare Systems, LLC and John Does 1-10, alleging violation of the Telephone Consumer Protection Act.
According to the complaint, the plaintiff alleges that on Oct. 22, Thalman received an unsolicited fax from the defendants advertising its products.
Thalman claims he and the class were deprived of paper and ink or toner, use of their fax machine and loss of valuable time they would have spent on something else while receiving the unsolicited advertisements.
The plaintiff alleges the defendants made unlawful use of any telephone facsimile machine, computer or other device to send an unsolicited advertisement to a telephone facsimile machine.
The plaintiff requests a trial by jury and seeks judgment for appropriate damages, injunction, costs of suit, and such other or further relief as the court deems just and proper.
They are represented by Daniel A. Edelman, Cathleen M. Combs, James O. Latturner and Heather Kolbus of Edelman, Combs, Latturner & Goodwin, LLC in Chicago.
U.S. District Court for the Southern District of Illinois case number 3:17-cv-01318-JPG-RJD