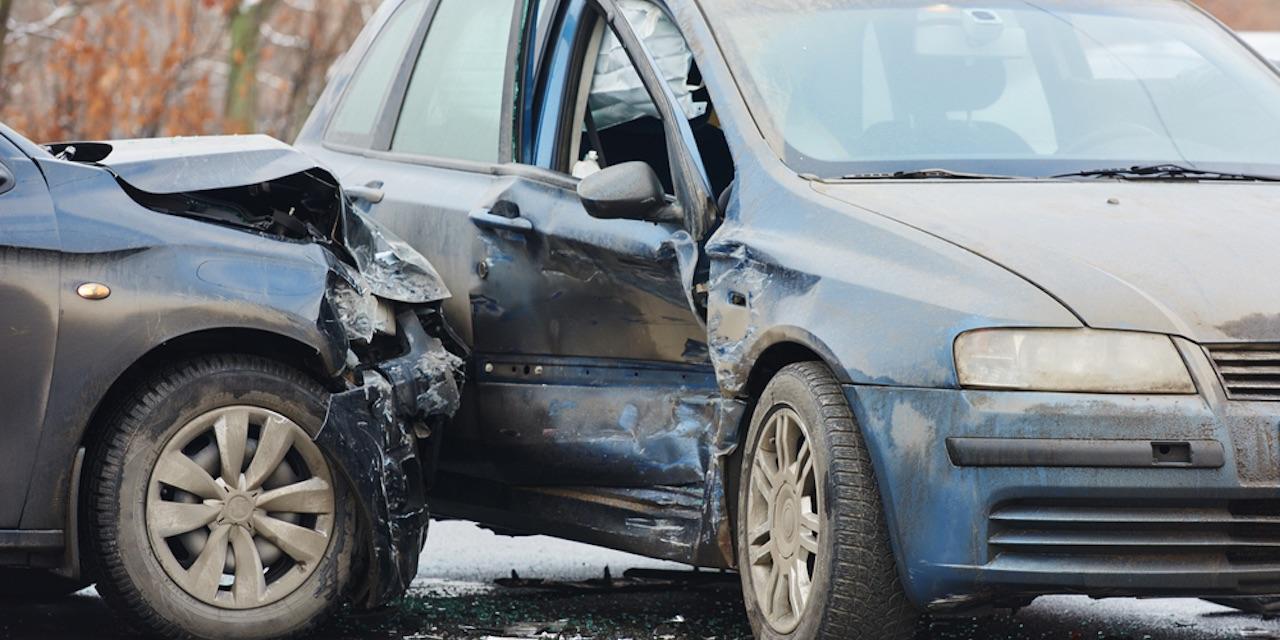 BELLEVILLE – A Millstadt woman is seeking $50,000 after a collision in St. Clair County on Illinois Route 163.
Debra S. Teagle filed a complaint on Nov. 16 in the St. Clair County Circuit Court against Johnnie C. Haire Jr., alleging negligence.
According to the complaint, the plaintiff alleges that on Jan. 13, 2016, she was operating a motor vehicle traveling southbound on Illinois Route 163 in Stookey Township when the defendant struck the vehicle she was driving.
As a result, she claims she suffered injuries and damages resulting in medical expenses, lost wages, pain and loss of normal life.
The plaintiff alleges Haire failed to yield right of way, failed to keep a proper lookout and negligently attempted to turn when it was unsafe to do so.
The plaintiff seeks damages of more than $50,000, plus costs of this action.
She is represented by Jon E. Rosenstengel of Bonifield & Rosenstengel PC in Belleville.
St. Clair County Circuit Court case number 17-L-680