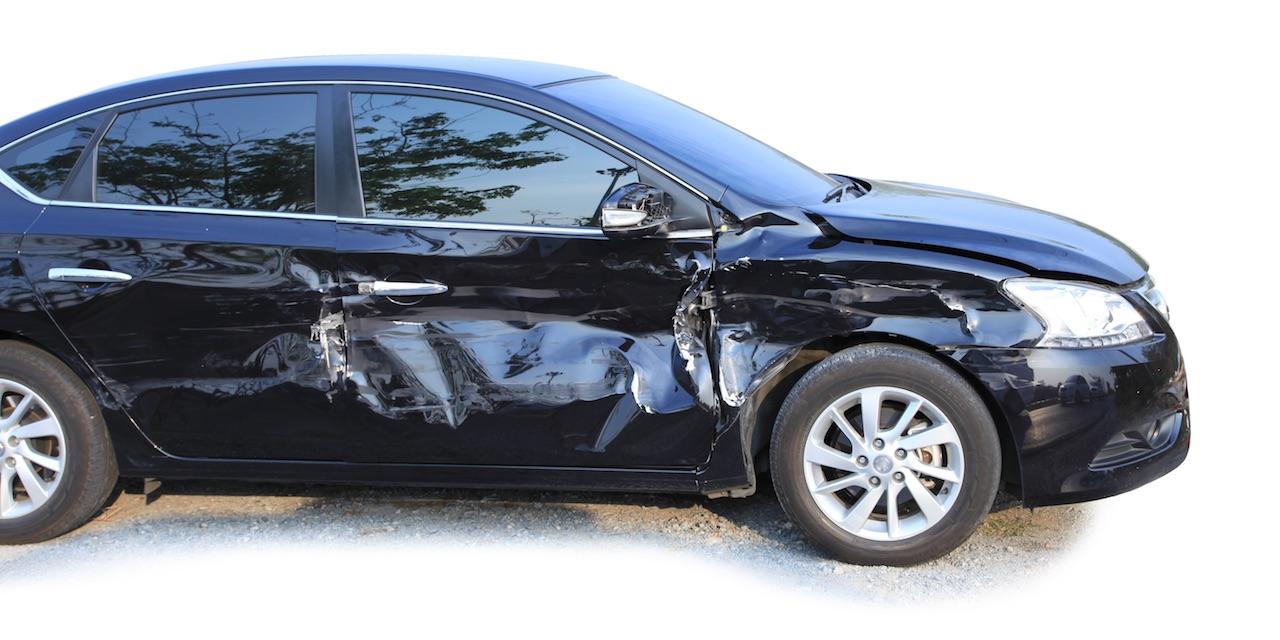 BELLEVILLE – Damages are sought from a Randolph County motorist after a collision in St. Clair County.
Lakeisha Edwards filed a complaint on Nov. 8 in the St. Clair County Circuit Court against Dale J. Wiegard, alleging negligence.
According to the complaint, the plaintiff alleges that on May 20, 2016, she was traveling in a motor vehicle on South Belt East in St. Clair County when the defendant's vehicle struck the rear of her vehicle.
She claims she sustained severe injuries resulting in pain, lost wages, disability, loss of enjoyment of life and medical expenses.
The plaintiff alleges Wiegard failed to reduce speed, stop or to take evasive actions to avoid the collision and failed to maintain careful lookout and failed to yield the right of way.
The plaintiff seeks damages of more than $50,000, plus costs and any further relief that the court may deem just and proper.
She is represented by Matthew P. Young of Kuehn, Beasley & Young PC in Belleville.
St. Clair County Circuit Court case number 17-L-659