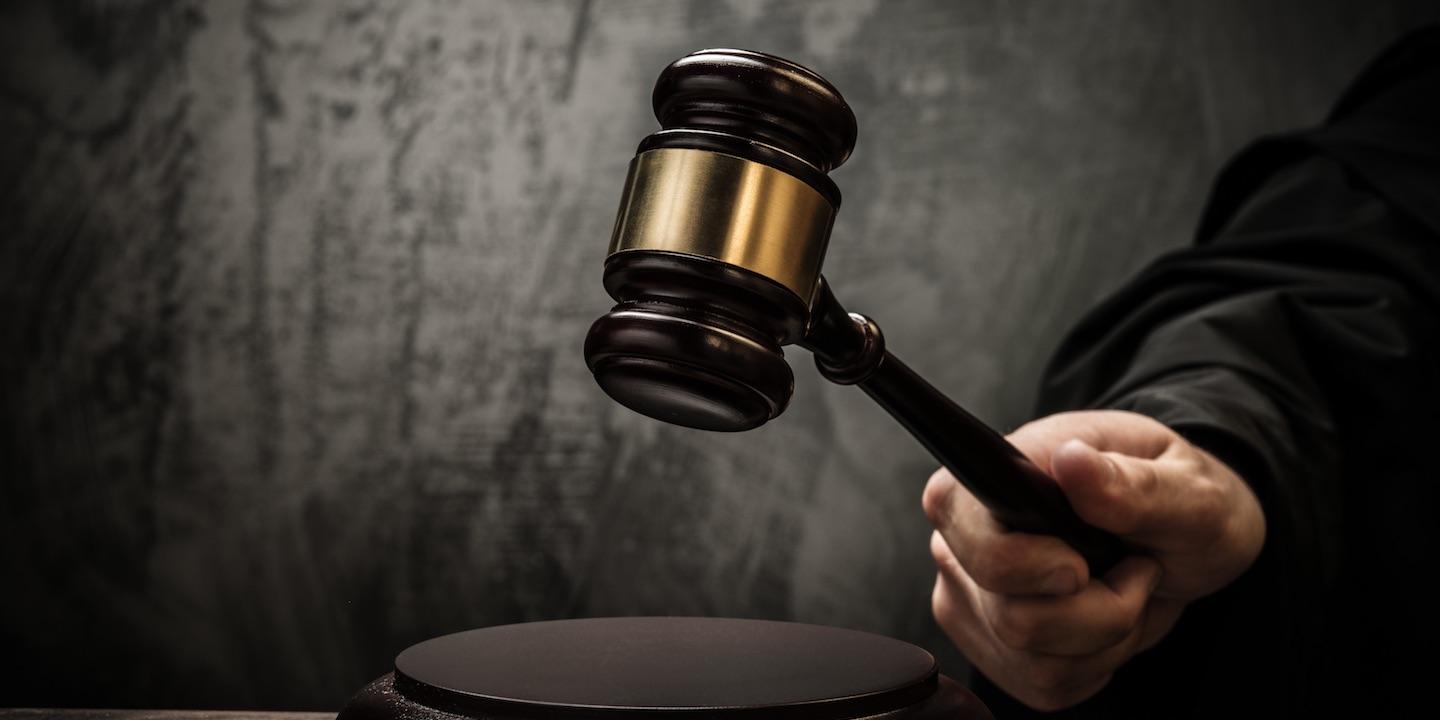 BELLEVILLE – The guardian of a St. Clair County disabled woman alleges a facility failed to properly care for her and unlawfully locked her in her room.
Patrece Denham, as guardian of Patrece Curtis, a disabled adult, filed a complaint on Oct. 26 in the St. Clair County Circuit Court against Gloria Elam, Community Care Behavioral Apartment Facility for Mentally Challenged and MD Community Apartment Setting Inc., alleging breach of fiduciary duty, fraud, false imprisonment and other counts.
According to the complaint, Denham is the daughter of Curtis and that Curtis' sister had taken her to the defendants' facility without Denham's knowledge. The suit states there were multiple attempts between the defendants and Denham to obtain guardianship over Curtis. Once Denham was appointed as permanent guardian of Curtis sometime after December 2016, the defendants returned Curtis' bank and SNAP cards to Denham. The suit states no funds remained on either card.
The plaintiff alleges the defendants failed to assure that Curtis was taken to all her doctor's appointments, failed to give her medications that she was prescribed to take on a daily basis and falsely imprisoned her by unlawfully restraining her with locks on her door.
The plaintiff seeks compensatory and punitive damages, attorneys' fees, costs and expenses and any further relief as the court deems just and equitable.
She is represented by Dedra Brock-Moore in Belleville and Nichele Moore of Neighborhood Law Office in East St. Louis, Mo.
St. Clair County Circuit Court case number 17-L-627