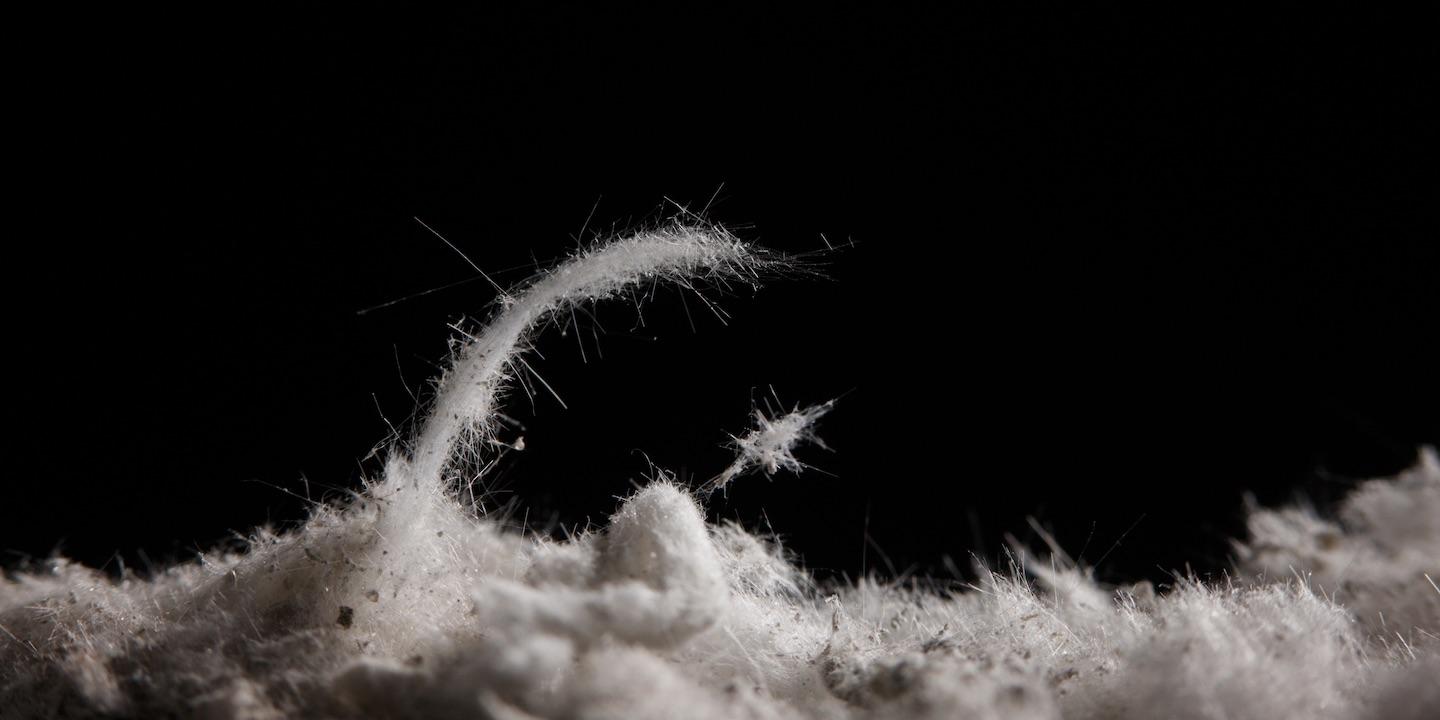 EDWARDSVILLE – A woman who serves as the estate administrator for her late father has filed a suit against several companies over allegations asbestos exposure caused her father's death from lung cancer.
Sharon Warwick, individually and as special administrator of the estate of James T. Floyd, deceased filed a complaint on Nov. 7 in the St. Clair County Circuit Court against Alfa Laval Inc., Armstrong International Inc., Buffalo Pumps Inc., et al. alleging negligence.
According to the complaint, the plaintiff alleges that at various times during the course of her father Floyd's work and military career, he was exposed to and inhaled or ingested asbestos fibers emanating from certain products manufactured, sold, distributed or installed by defendants. The plaintiff also alleges that Floyd was secondarily exposed to asbestos through his father, a plasterer.
The suit states that on or about April 3, 2015, Floyd first became aware that he developed lung cancer, an asbestos-induced disease, and that the disease was wrongfully caused. He died on Nov. 8, 2015, the suit states.
The plaintiff holds Alfa Laval Inc., Armstrong International Inc., Buffalo Pumps Inc., et al. responsible because the defendants allegedly failed to provide adequate warnings and instructions concerning the dangers of working with or around products containing asbestos fibers.
The plaintiff seeks damages of no less than $50,000. She is represented by Randy L. Gori of Gori, Julian & Associates PC in Edwardsville.
St. Clair County Circuit Court case number 17-L-650