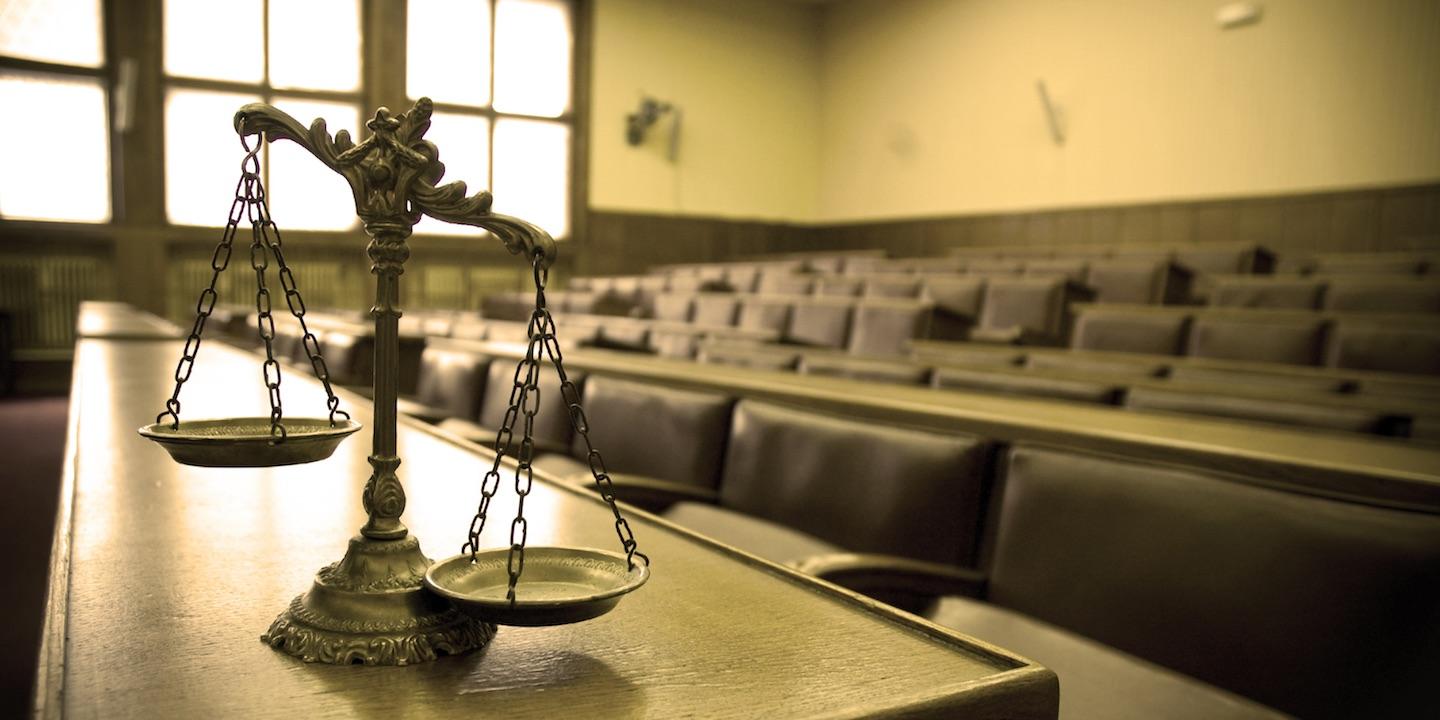 EDWARDSVILLE – A blasting services company alleges two former employees and a competitor interfered with its business relationships.
U.S. Nitro Blasting & Environmental LLC filed a complaint on Nov. 14 in the Madison County Circuit Court against Meylan Enterprises Inc., Dave Marshall and Larry Massie alleging civil conspiracy and other counts.
According to the complaint, Marshall and Massie are former employees of the plaintiff and Meylan is a competitor.
The suit states that in November 2016, the plaintiff was scheduled to perform blasting services for several companies and purchased new equipment. That same month, the plaintiff alleges Marshall, Massie and the blasting crew left U.S. Nitro's employment to work for Meylan and took equipment owned by the plaintiff.
U.S. Nitro alleges that after the departure of Marshall, Massie and the blasting crew, it was unable to perform jobs, causing it to lose profits and clients.
The plaintiff requests a trial by jury and seeks damages of more than $50,000, attorney's fees, costs and any further relief that are appropriate.
It is represented by Mark C. Goldenberg of Goldenberg Heller & Antognoli PC in Edwardsville and Daniel F Konicek and Brian W. Irvin of Konicek & Dillon PC in Geneva.
Madison County Circuit Court case number 17-L-1551