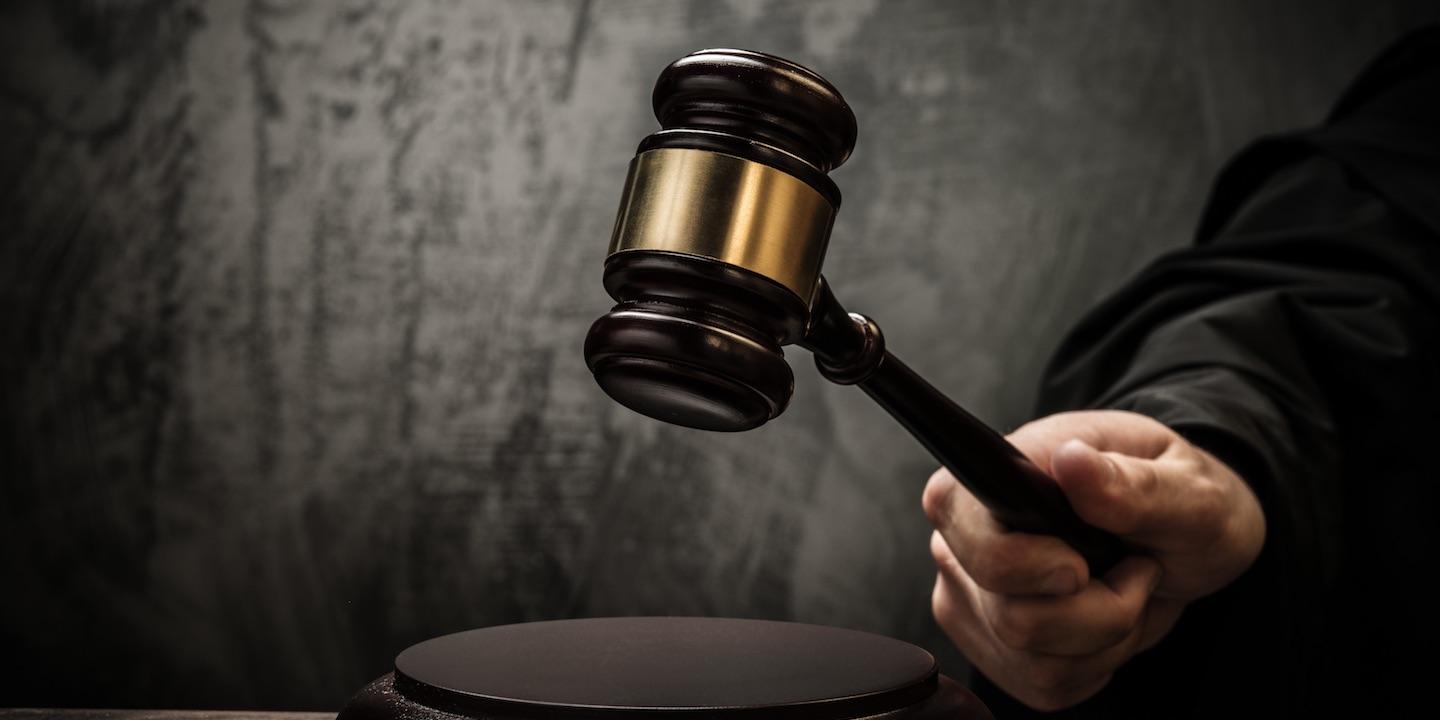 EDWARDSVILLE – A Breese woman alleges she was injured at the Highland Wal-Mart store after tripping on a sidewalk.
Carol J. Foppe filed a complaint on Nov. 9 in the Madison County Circuit Court against Wal-Mart Stores Inc., alleging it failed to exercise due care for the protection of their patrons.
According to the complaint, the plaintiff alleges that on Jan. 3, she was at the Highland Wal-Mart Supercenter when she tripped over a curb in an unilluminated area of the sidewalk in the front of the store.
She claims she sustained injuries resulting in physical and mental pain, medical expenses and lost wages.
The plaintiff alleges Wal-Mart breached its duty to provide a safe premises by failing to maintain adequate illumination and lighting in the entryway and failed to provide warning of the dangerous condition.
The plaintiff seeks judgment against defendant in an amount greater than $50,000, plus costs of this action.
She is represented by Mark D. Hassakis of Hassakis & Hassakis PC in Mount Vernon.
Madison County Circuit Court case number 17-L-1538