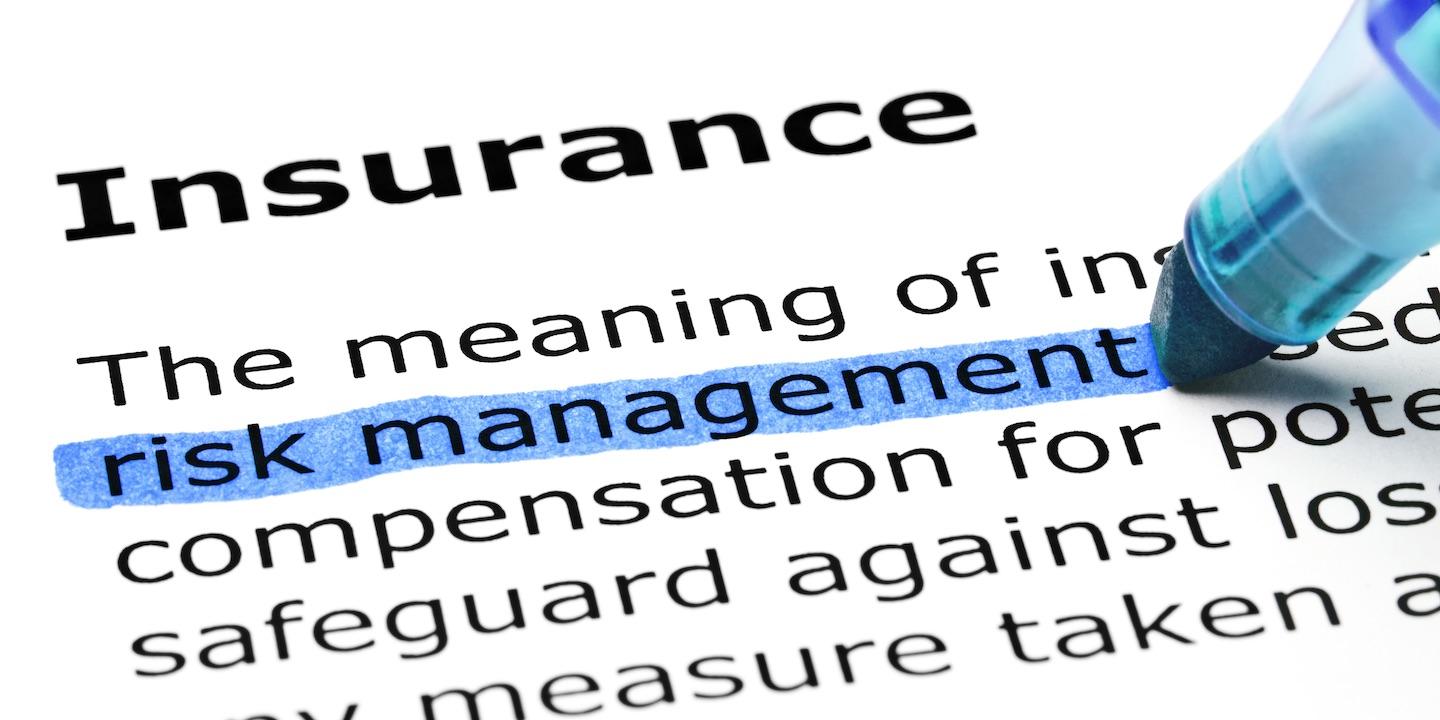 EAST ST. LOUIS — A Rhode Island insurance company is suing Illinois residents for allegedly filling inappropriate insurance claims.
Amica Mutual Insurance Co. filed a complaint on Oct. 18 in the U.S. District Court for the Southern District of Illinois against Kim Downs and Joshua Downs, alleging they made claims not applicable to the insurance contract.
According to the complaint, the plaintiff alleges that on March 30, Kim Downs filed a claim over the presence of mold spores in the leased property, which caused her and her son, Joshua Downs, to develop allergy-related symptoms.
Amica Mutual claims there is no evidence that the alleged exposure to mold spores took place at the leased unit and that no medical payment coverage is available to the insureds.
The plaintiff alleges the defendants misrepresented and concealed facts pertinent to insurance and sought recovery for damages that were sustained and underway before the insurance contract was in place.
The plaintiff requests a trial by jury and seeks a declaration that the lien filed is improper. Amica also alleges it is entitled to recover the total amount of expenses incurred, including reasonable attorney's fees, and for any and all further relief that the court deems just and proper.
They are represented by Robert W. Cockerham of Cockerham & Associates, LLC in St. Louis.
U.S. District Court for the Southern District of Illinois case number 3:17-cv-01115