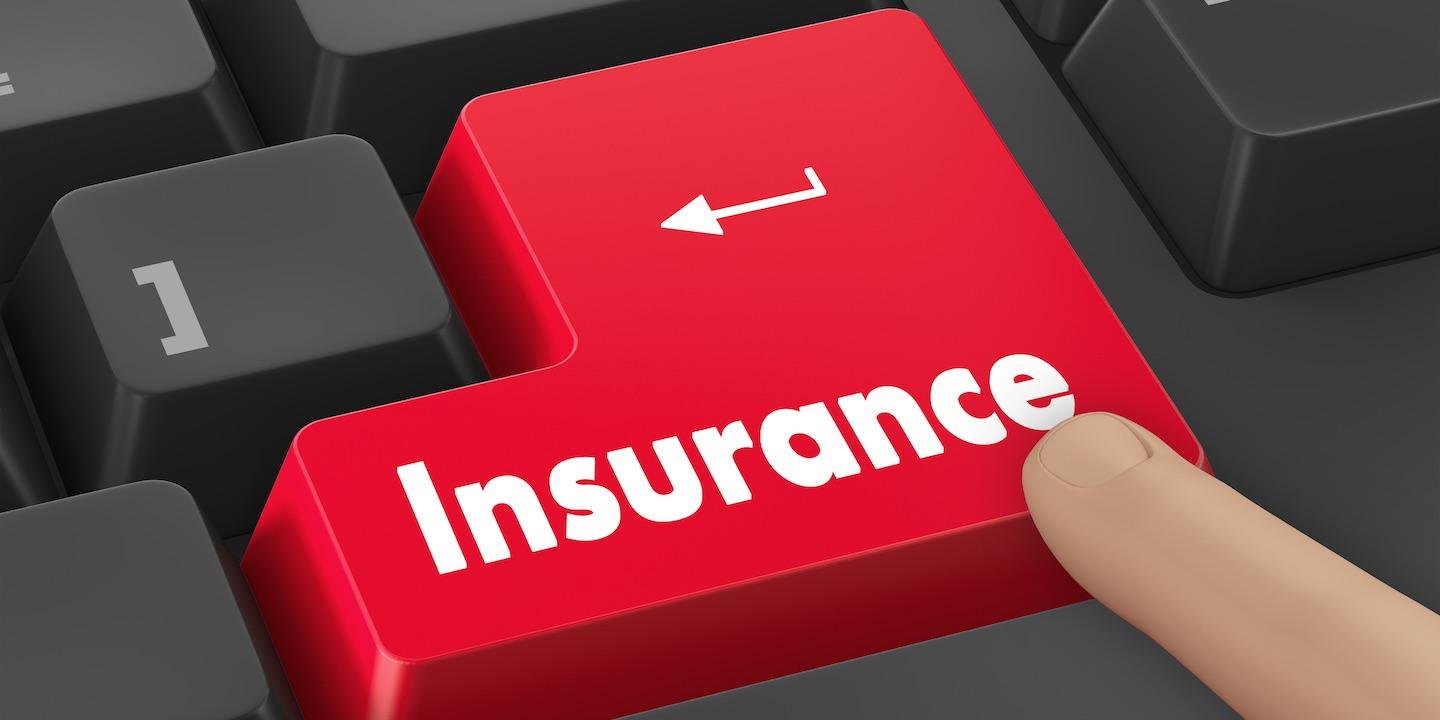 EAST ST. LOUIS – An insurance company alleges it owes no coverage to a Venice woman for a claim made by a neighbor after a house fire.
Metropolitan Casualty Insurance Co. filed a complaint on Oct. 6 in the U.S. District Court for the Southern District of Illinois against Brittney D. Gilmore and Reb Long, seeking declaratory judgment.
According to the complaint, the plaintiff alleges that on Nov. 17, 2016, it conducted a telephone interview with Gilmore with regards to her application for homeowners' insurance for the house she owned in East St. Louis. The suit states Gilmore misrepresented that the home was the primary residence for her and her children when they actually lived in an apartment in Venice.
The plaintiff alleges that it later canceled the policy effective Jan. 19 after an inspection discovered the house was vacant and the electric meter was missing.
The suit states that a fire consumed the house Feb. 18 and it was later determined that the fire was intentionally set by igniting a bed in a second-floor room. Gilmore made a claim under the policy, and Long, who owned a neighboring house that was damaged by the fire, has asserted a claim against Gilmore, the suit states.
The plaintiff alleges that its policy furnishes no coverage of Gilmore's liability to Long because of its concealment of fraud condition.
The plaintiff seeks declaratory judgment that it owes no coverage for the property damage claim and for such other and further relief as the court shall deem just.
It is represented by Joseph P. Postel of Lindsay, Pickett, Rappaport & Postel LLC in Chicago.
U.S. District Court for the Southern District of Illinois case number 3:17-cv-01078-NJR-DGW