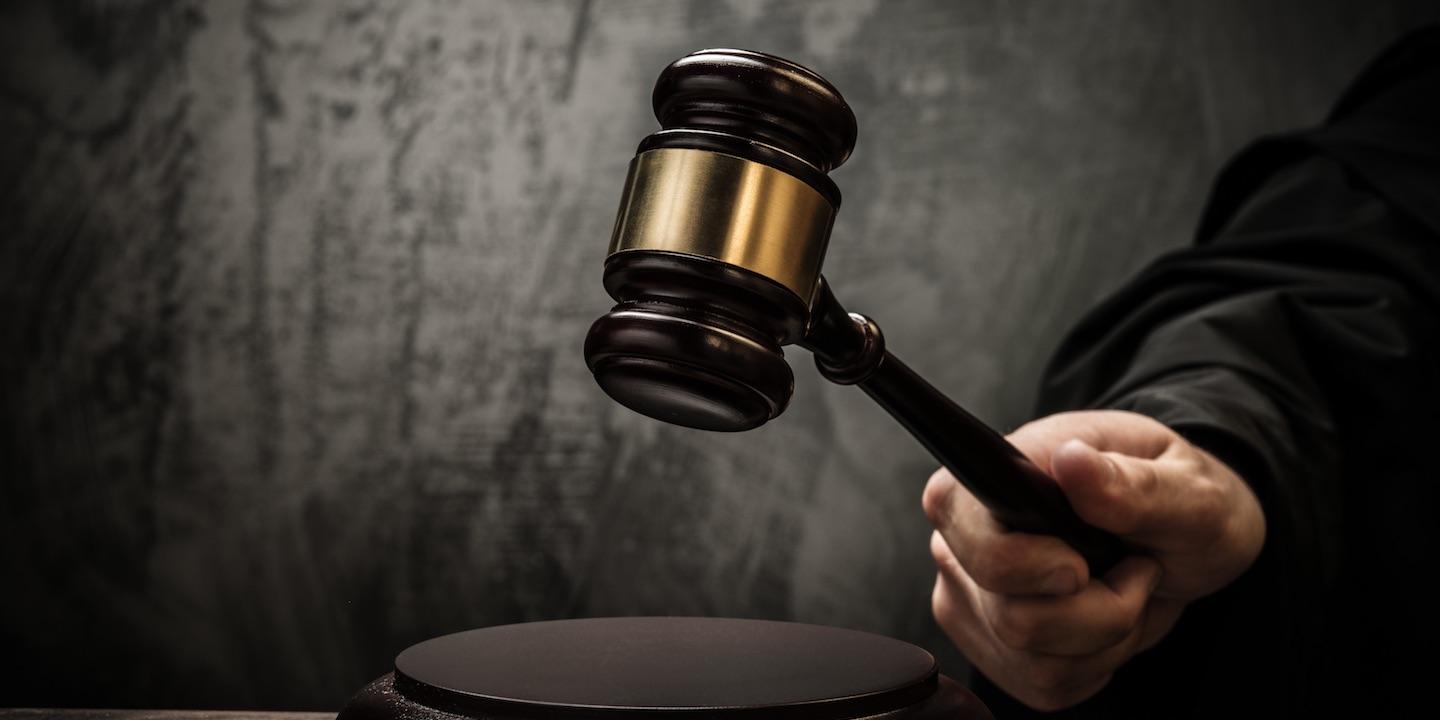 BELLEVILLE – A healthcare subrogator is alleged to have misrepresented the extent of its interest in a case regarding a woman's neck injury.
Shirley Stidham, Greg Stidham and DeFranco & Bradley PC filed a complaint on Oct. 27 in the St. Clair County Circuit Court against The Rawlings Co., alleging that the insurance representative violated the Fair Debt Collection Practices Act.
According to the complaint, Shirley Stidham was injured in a parking lot and incurred medical bills, Greg Stidham had an insurance policy through Aetna that paid some of the medical bills, and DeFranco & Bradley PC was counsel for Shirley Stidham in an action against the owner of the parking lot.
The defendant allegedly represented Aetna to recover some of the amount of Shirley Stidham's medical treatment. The suit states the case has been settled, but the defendant is refusing to acknowledge the agreement and claims it is entitled to 38 percent of the settlement.
The plaintiffs seek compensatory damages, an award of $1,000 for each violation of the FDCPA, attorney's fees and costs.
They are represented by James E. DeFranco and Nicholas C. Martin of DeFranco & Bradley PC in Fairview Heights.
St. Clair County Circuit Court case number 17-L-638