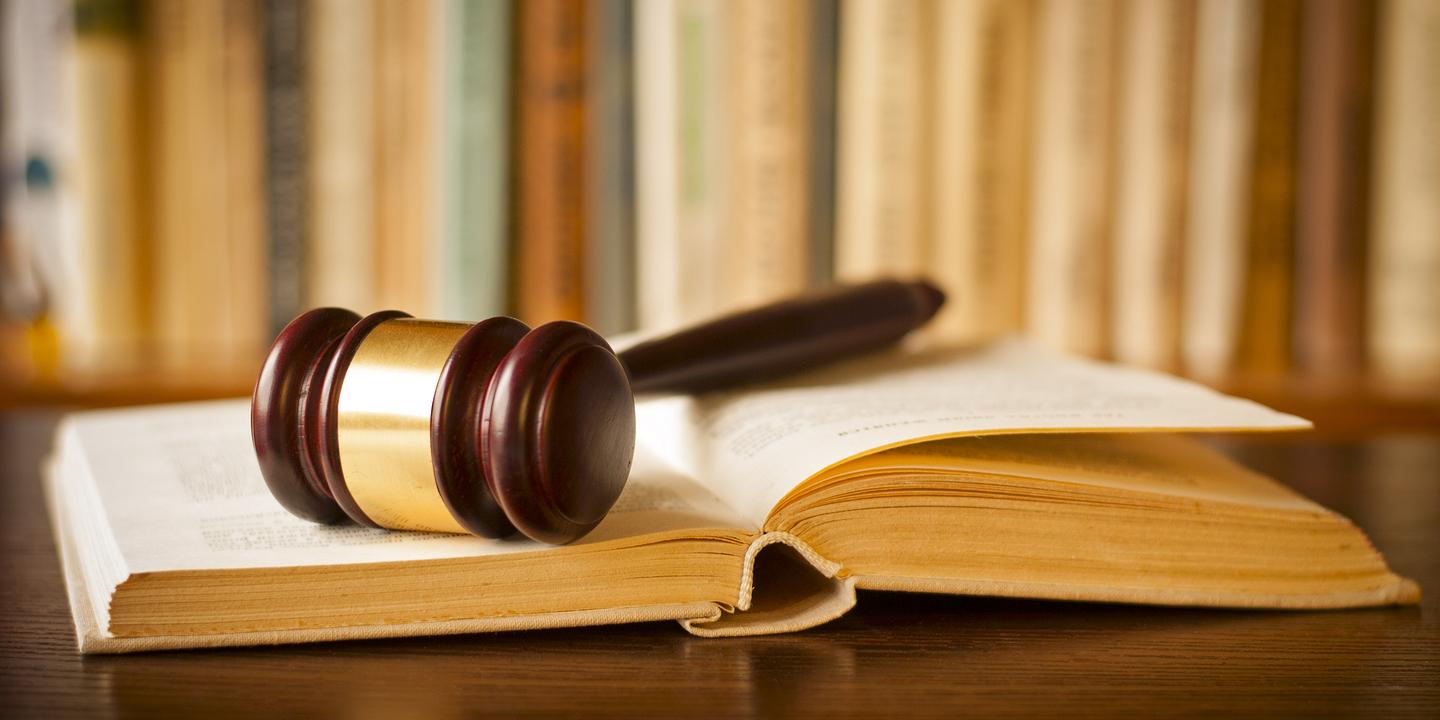 BENTON — An Ohio woman is suing biopharmaceutical companies for allegedly failing to warn her of the dangers of taking Depakote.
Brianna Rose filed a complaint on Oct. 6, in the U.S. District Court for the Southern District of Illinois against the defendants alleging that they breached their duties to exercise reasonable care in designing and manufacturing Depakote, an anti-seizure drug.
According to the complaint, the plaintiff alleges she was not warned of the risks of taking the prescription drug Depakote.
As a result, she claims she suffered significant cognitive and behavioral abnormalities, resulting in emotional distress, pain and suffering and other economic and non-economic damages.
The plaintiff alleges the defendants failed to ensure that Depakote did not pose increased risk of bodily harm and adverse events and failed to provide adequate warning that it could cause fetal malformations, increased cognitive and behavioral dysfunction and death.
The plaintiff requests a trial by jury and seeks damages in the sum of $10,000,000 and such other relief that the court may deem just and proper.
She is represented by Roger C. Denton of Schlichter Bogard & Denton LLP in St. Louis.
U.S. District Court for the Southern District of Illinois case number 3:17-cv-01077