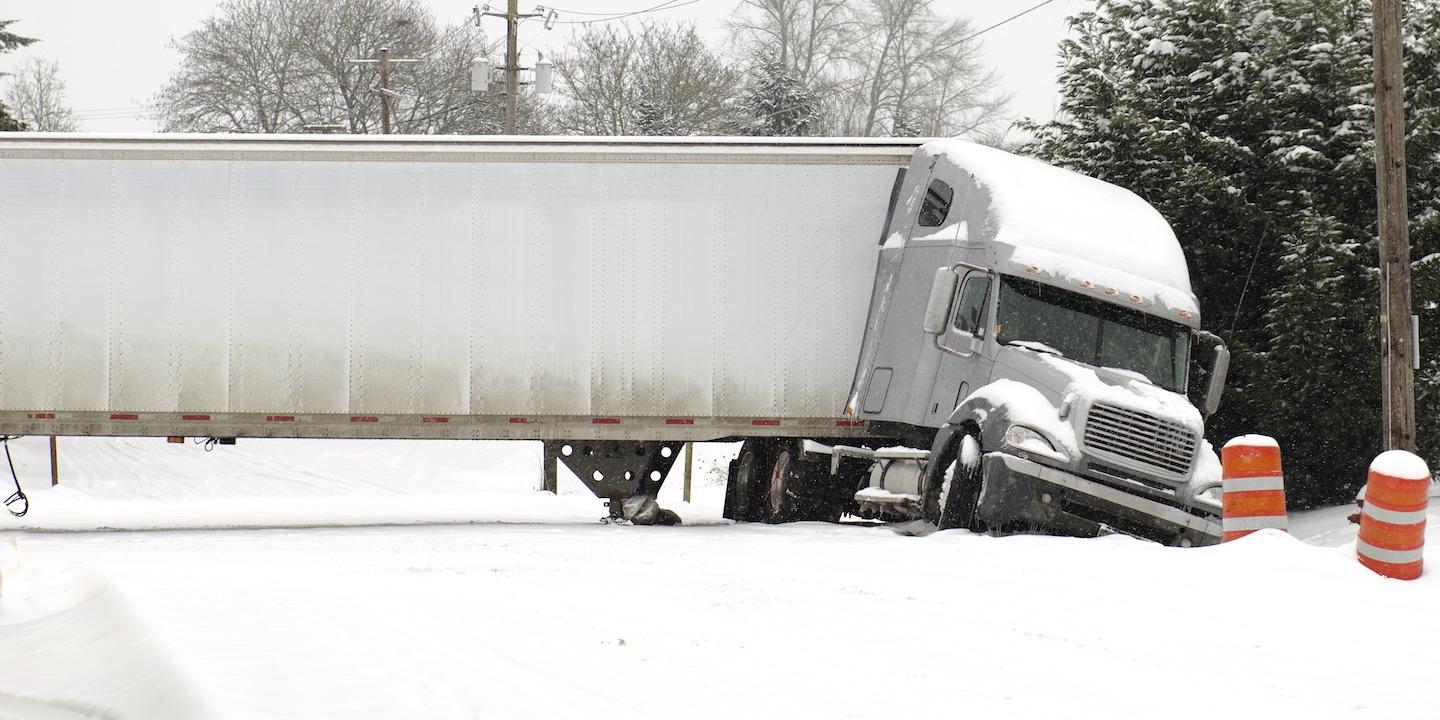 EAST ST. LOUIS — A woman is suing a tractor-trailer driver following a fatal 2014 collision.
Autumn N. Couch, special administrator of Jacob Russell Stewart, deceased filed a complaint on Oct. 10, in the U.S. District Court for the Southern District of Illinois against Walter Pollack, alleging he breached his duty to operate the tractor-trailer with reasonable care and caution.
According to the complaint, Couch alleges that on July 27, decedent Jacob Russell Stewart was driving a 1998 Nissan Pathfinder when his vehicle was struck by a 2014 Freightliner tractor-trailer truck being driven by Pollack. Stewart sustained injuries that resulted in his death.
The plaintiff alleges Pollack negligently operated the tractor trailer at a speed greater than reasonable, failed to maintain careful lookout and failed to yield right of way.
The plaintiff requests a trial by jury and seeks damages of more than $75,000.
She is represented by George W. Woodcock of Law Office of George W. Woodcock in Mount Carmel.
U.S. District Court for the Southern District of Illinois case number 3:17-cv-01089