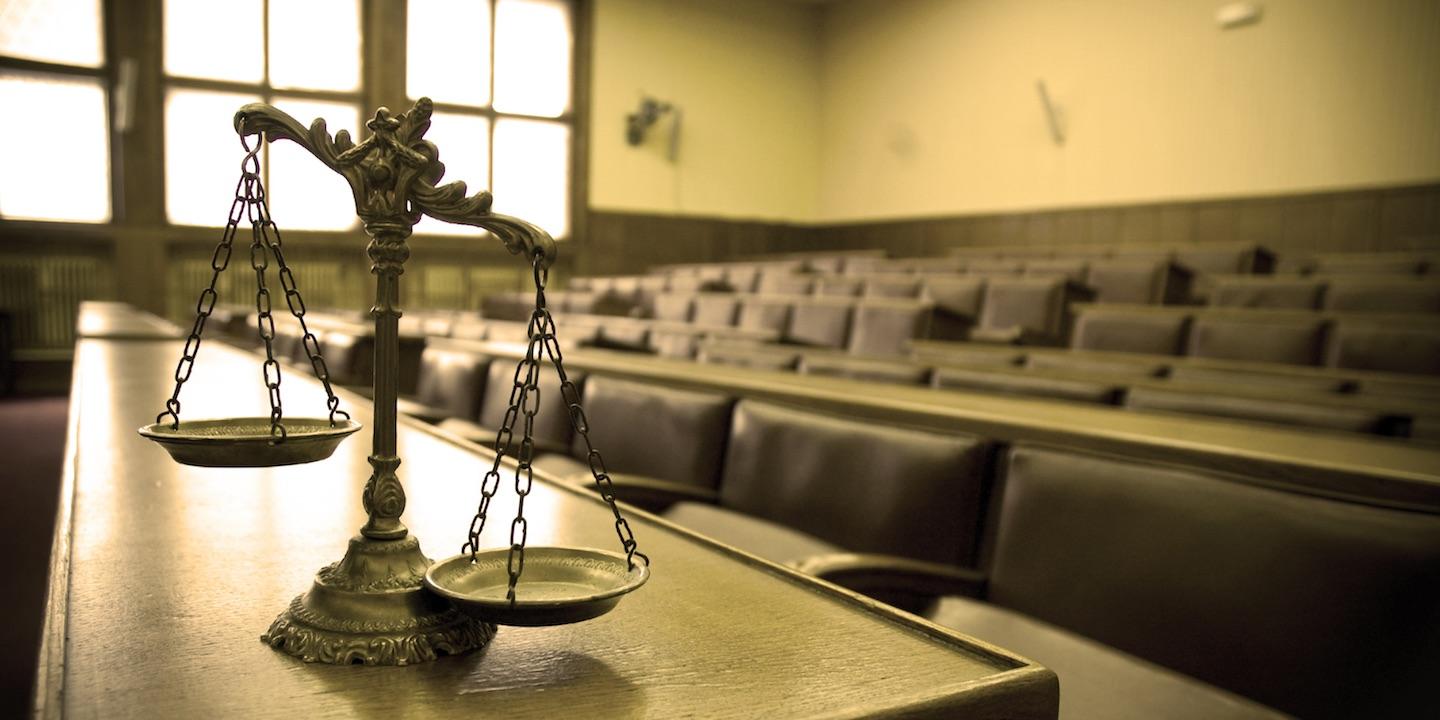 EAST ST. LOUIS — A pharmacy store filed a class-action against a fragrance distributer for allegedly sending unsolicited advertisements via fax.
Camp Drug Store Inc., individually and on behalf of all others similarly situated filed a complaint on Oct. 11 in the U.S. District Court for the Southern District of Illinois against Sheralven Enterprises Ltd., alleging violation of the Telephone Consumer Protection Act.
According to the complaint, the plaintiff alleges Sheralven sent unsolicited advertisements by fax without an established business relationship with Camp Drug Store. As a result, the plaintiff claims it was damaged by the loss of use and undue wear and tear of its fax machines, as well as for the labor in attempting to discern the source and purpose of the messages.
The plaintiff requests a trial by jury and seek an order declaring this case be properly maintained as a class action and appointing plaintiff and plaintiff's counsel as representatives of the class. It also seeks an award for damages, punitive damages, attorney's fees, costs and such further relief as it may deem just and proper.
Camp Drug Store is represented by Phillip A. Bock, Tod A. Lewis and David M. Oppenheim of Bock, Hatch, Lewis & Oppenheim LLC in Chicago.
U.S. District Court for the Southern District of Illinois case number 3:17-cv-01094