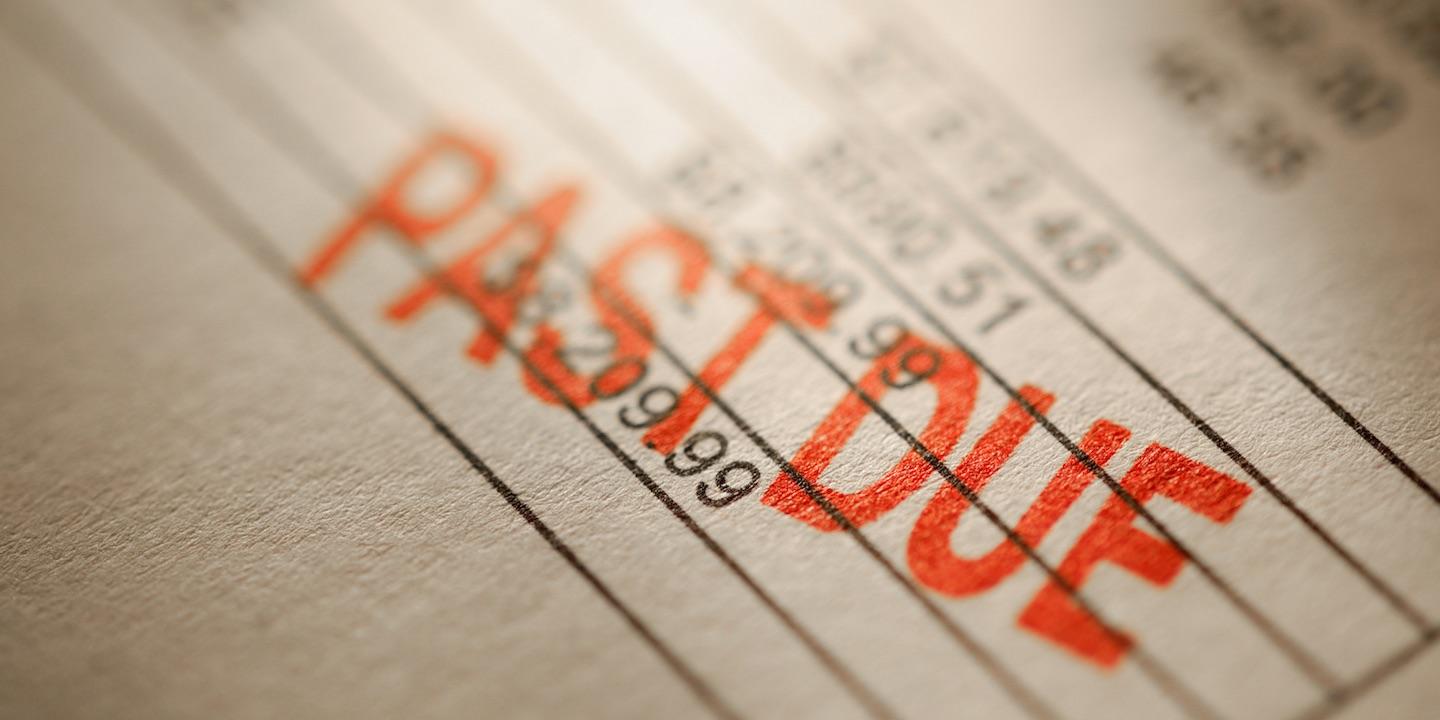 EDWARDSVILLE – A Highland individual is alleged to have failed to make payments on a credit account.
Capital One Bank (USA) filed a complaint on Nov. 2 in the Madison County Circuit Court against Whitney M. Fender alleging failure to pay.
According to the complaint, the plaintiff alleges that in March 10, 2015, it issued a charge account and/or line of credit to the defendant. It alleges that the defendant has failed to make the minimum payments and that $122,454.17 is now owed.
The plaintiff seeks judgment in the sum of $122,545.17 plus court costs. It is represented by David Olefsky of Blitt and Gaines PC in Wheeling.
Madison County Circuit Court case number 17-L-1504