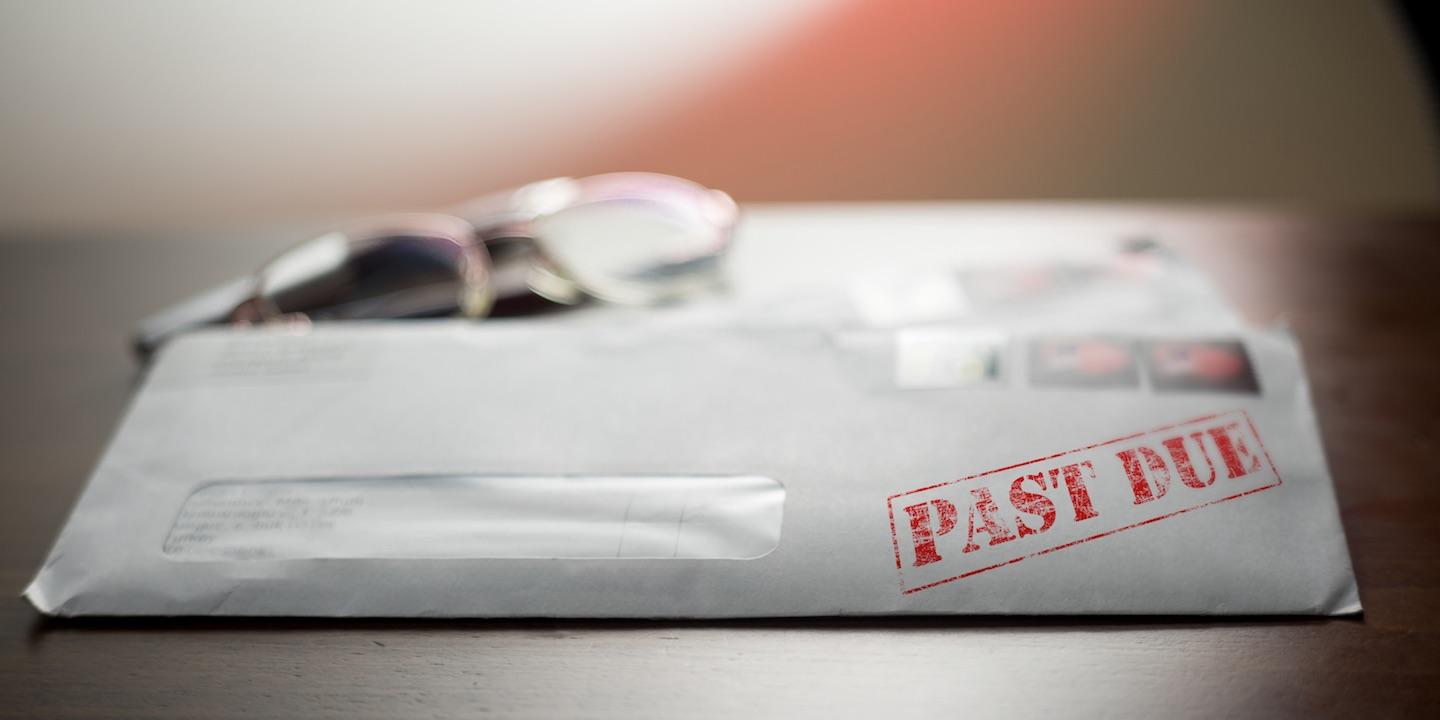 EDWARDSVILLE — Media event companies allege sponsors failed to make payments for the advertisements aired with podcasts.
Lineup Media Group, LLC and UGC Holdings LLC filed a complaint on Nov. 2 in the Madison County Circuit Court against Da Vinci Beverages, LLC, Morthland College and Tim Morthland, alleging breach of contract.
According to the complaint, the plaintiffs allege that on Oct. 18, 2016, the defendants entered into a valid written contract to be a sponsor of their multiple podcasts over a term of six months. Although plaintiffs have performed its portion of the contract in using the defendants' advertisements, they claim they failed to receive scheduled payment for the total sum of $20,000.
The plaintiffs allege the defendants failed and refuse to perform their obligation under the contract by not making payments in exchange for agreed services.
The plaintiffs request a trial by jury and seek award damages in an amount in excess of $30,000, plus pre-judgment interest, costs incurred, and such other and further relief as the Court deems appropriate.
They are represented by Derek Y. Brandt of McCune Wright Arevalo LLP in Edwardsville.
Madison County Circuit Court case number 17-L-1508