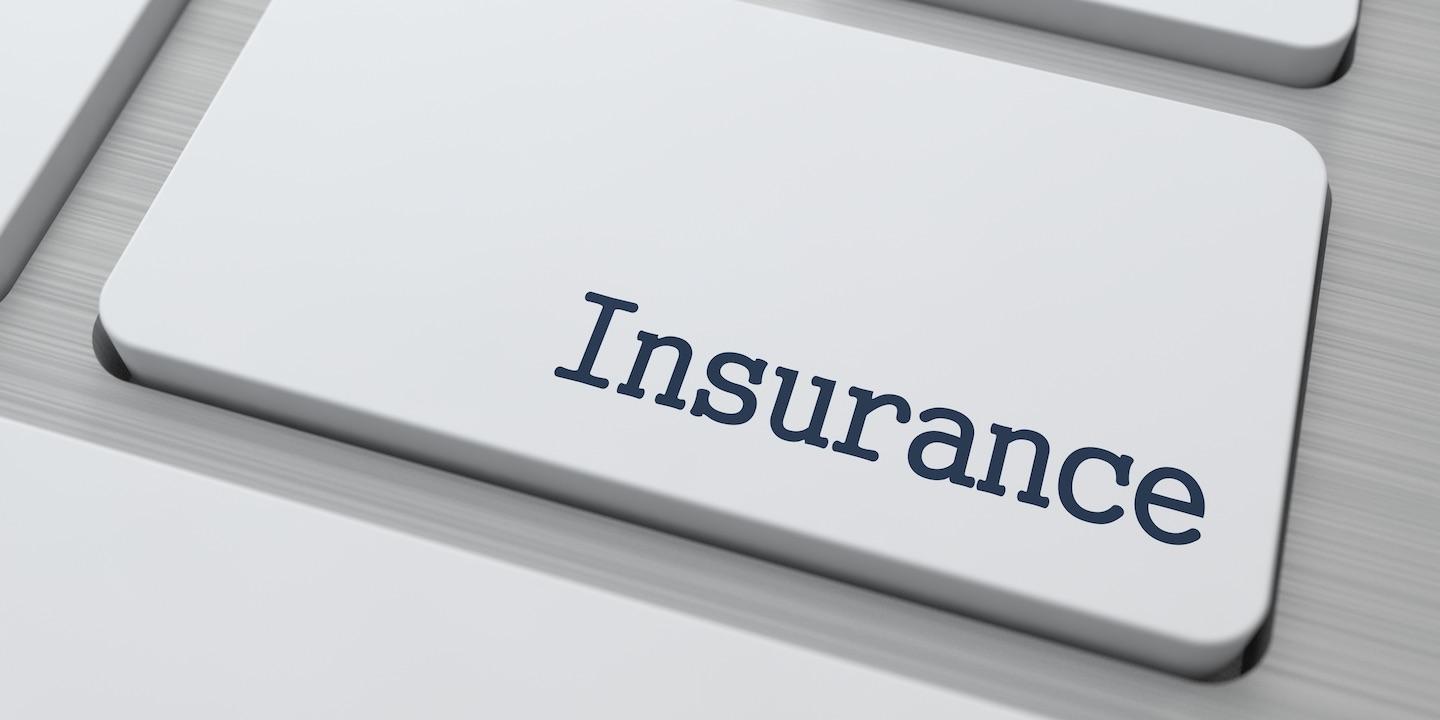 BELLEVILLE – An insurance company is seeking damages from a Belleville man after a dead tree on his property allegedly destroyed a neighboring home.
Horse Prairie Mutual Insurance Co. filed a complaint on Oct. 27 in the St. Clair County Circuit Court against Jerry Massey alleging property damage.
According to the complaint, on Dec. 28, 2015, the plaintiff's insured client John Bohannon suffered property damages when a storm blew Massey's dead tree from his property onto Bohannon's, destroying Bohannon's home.
The suit states that the plaintiff was required to pay for repair of the insured's home pursuant to the insurance contract and is entitled to claim subrogation rights against third parties responsible for losses paid out.
The plaintiff alleges Massey failed to maintain and upkeep his tree so it would not die in the first place, failed to cut down the tree once it died despite numerous warnings and failed to hire a professional to cut down the dead tree.
The plaintiff seeks judgment in the amount of $97,268.13 with interest at the legal rate, for the costs of action and for such other further relief as the court deems just and proper.
It is represented by Marc Gnade of Law Office of Marc Gnade in Fenton, Mo.
St. Clair County Circuit Court case number 17-L-639