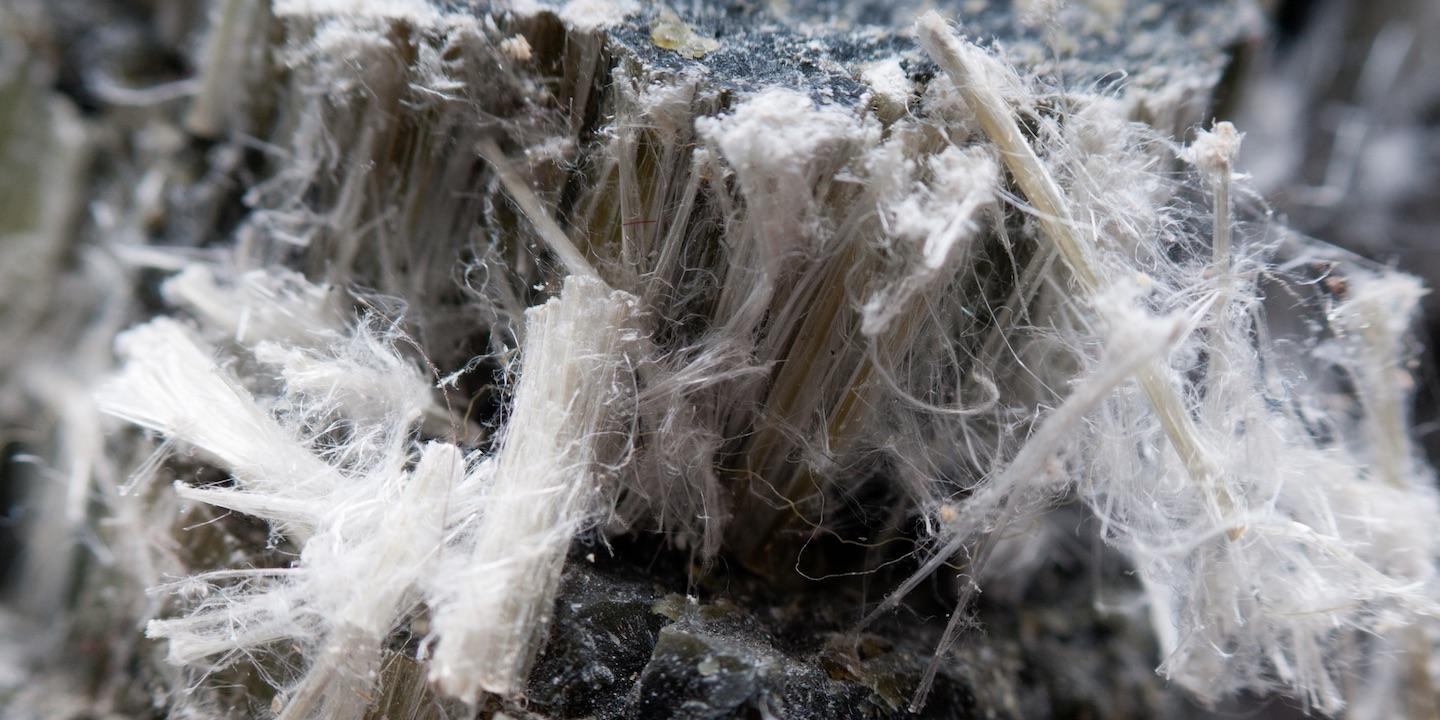 BELLEVILLE – A man alleges he was exposed to asbestos during his career and that he has developed cancer as a result.
John A. Johnson and Becky Johnson filed a complaint on Oct. 26 in the St. Clair County Circuit Court against 4520 Corp. Inc., ABB Inc., Albany International Corp., et al. alleging negligence.
According to the complaint, the plaintiffs allege that between 1967 and 2001, John A. Johnson worked as an electrician, pipefitter and welder from various companies in the United States and claims he was exposed to large amounts of asbestos fibers emanating from products manufactured, sold, distributed or installed by the defendants. He alleges he was also secondarily exposed to asbestos containing products through his father.
The suit states that as a result, he developed lung cancer on Dec. 11, 2015, and that deprived Becky Johnson of the companionship, society and services of her husband.
The plaintiffs allege the defendants allegedly recklessly used asbestos in their products when they knew or should have known that the fibers would have a toxic effect on persons inhaling or absorbing them.
The plaintiffs seek judgment for a sum of more than $50,000 which will fairly and reasonably compensate for the injuries. They are represented by Randy L. Gori of Gori, Julian & Associates PC in Edwardsville.
St. Clair County Circuit Court case number 17-L-633