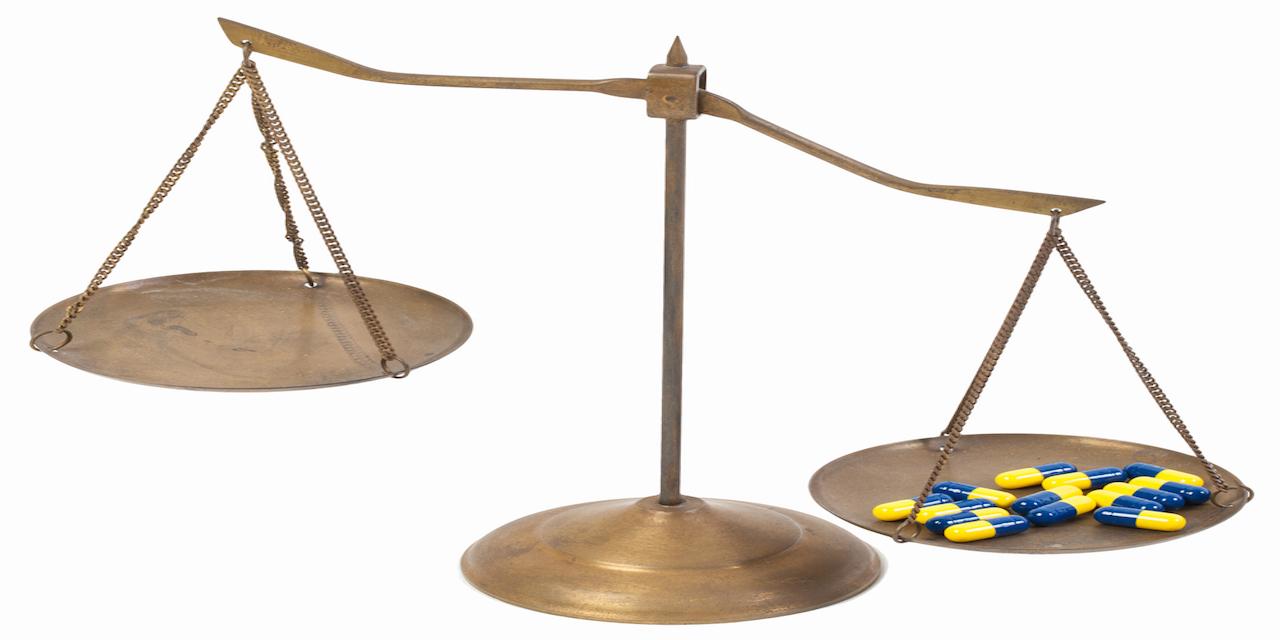 EDWARDSVILLE – A patient alleges she has lost sight in her right eye because of a physician's and medical facilities' alleged failure to perform certain tests.
Connie Schmidt filed a complaint on Oct. 3 in the Madison County Circuit Court against the Alton Memorial Hospital, Timothy McCullough MD and Team Health LLC alleging negligence.
According to the complaint, the plaintiff presented to the defendants in August 2016 with symptoms of acute angle-closure glaucoma. She alleges the defendants failed to perform appropriate tests and her condition worsened. She alleges her condition was later diagnosed by another facility and that she has become blind in her right eye as a result.
The plaintiff alleges the defendants failed to perform visual acuity testing and retinal exam, failed to palpate the globe and failed to perform tonometry.
The plaintiff seeks damages of more than $75,000, plus costs expended for this action.
She is represented by Thomas Q. Keefe III of Keefe, Keefe & Unsell PC in Belleville.
Madison County Circuit Court case number 17-L-1383