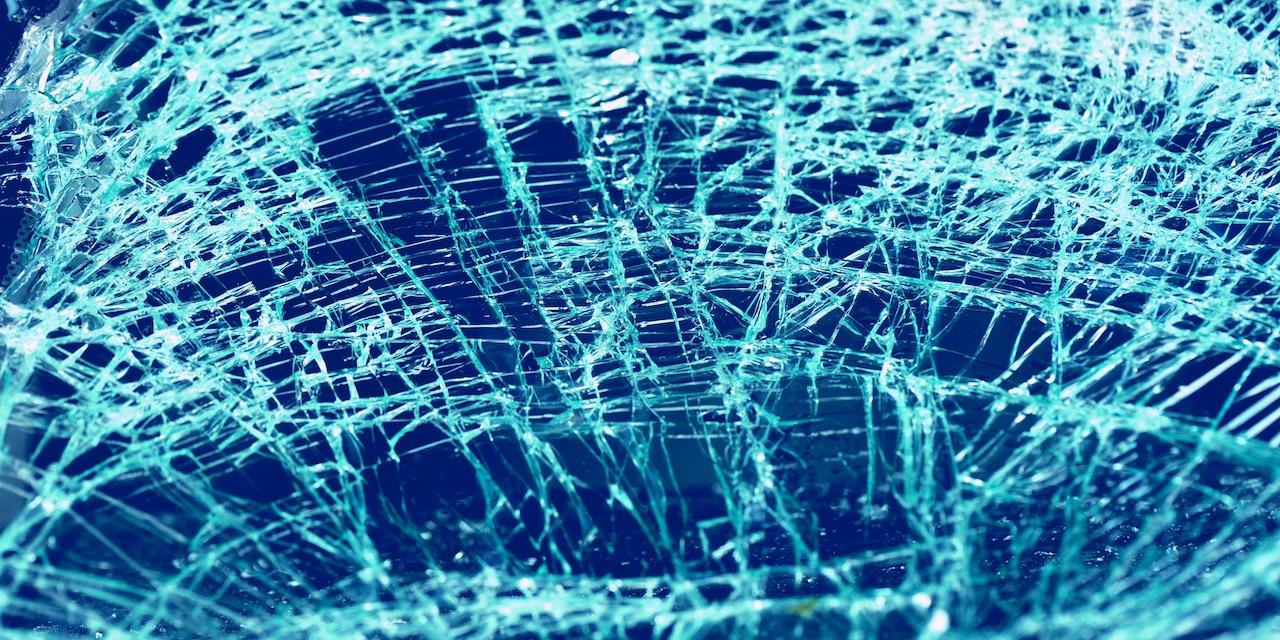 BELLEVILLE – Three adult children are seeking damages after a collision in Sauget fatally injured their father.
Lana Fiedler, as special representative of the estate of Richard Denning; Dirk Denning; Amy Denning and Cory Denning filed a complaint on Oct. 17 in the St. Clair County Circuit Court against Cheryl Hammonds alleging negligence.
According to the complaint, on June 15, a 2016 Ford SUV driven by the defendant on Mississippi Avenue in Sauget struck a 1998 Mazda operated by Richard Denning. As a result of the violent impact, the suit states Richard Denning sustained injuries that caused his death. The plaintiffs allege that they have been deprived of decedent's services, comfort and companionship.
The plaintiffs holds Hammonds responsible because the defendant allegedly failed to yield to the right of way, failed to maintain a careful lookout and failed to slow down, stop or take evasive actions to avoid collision.
The plaintiffs seek judgment against the defendant and all other relief that the court may deem just and proper. They are representing themselves.
St. Clair County Circuit Court case number 17-L-602