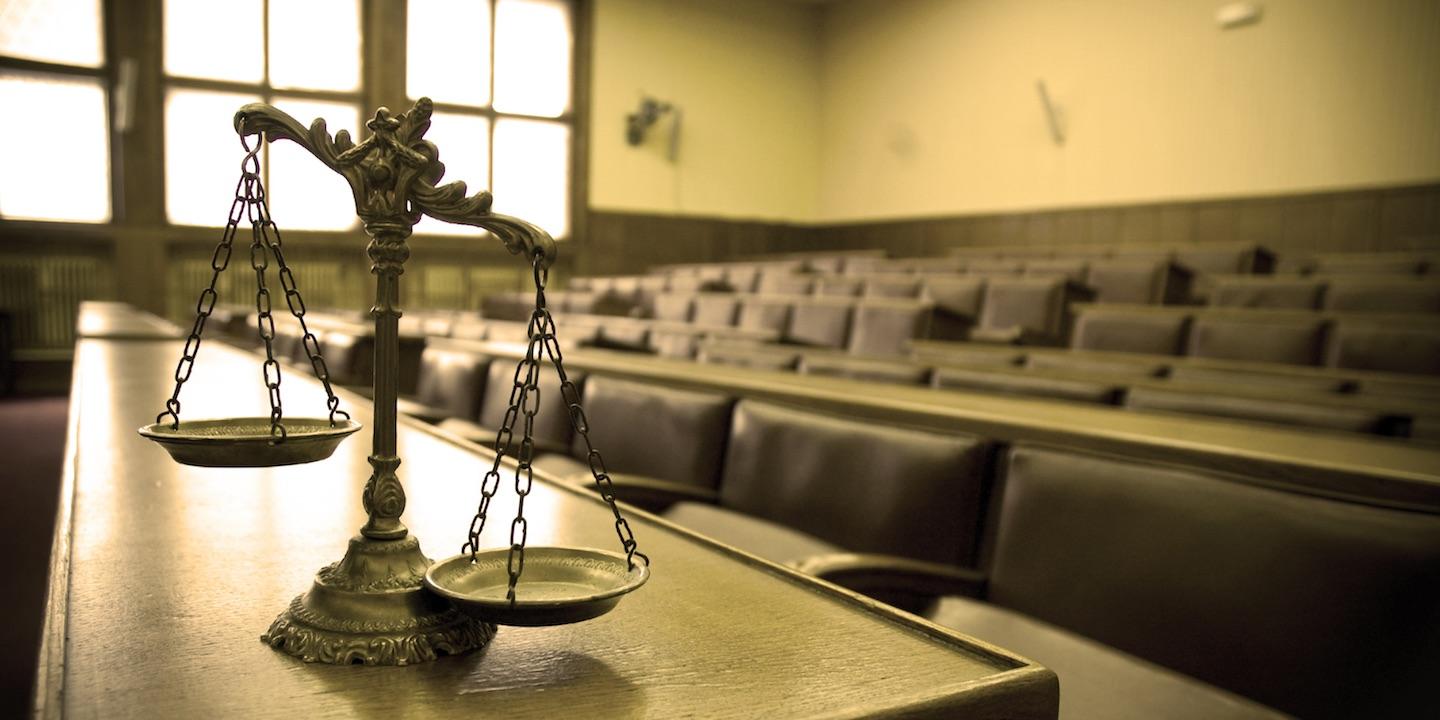 BELLEVILLE – A consumer claims that she was deceived by a personal care company's labeling that some of its products were 100 percent all-natural.
Danielle Schwartz, individually and on behalf of all others similarly situated, filed a complaint on Oct. 18 in the St. Clair County Circuit Court against Pure Romance LLC alleging that the personal care product company violated the Illinois Consumer Fraud and Deceptive Business Practices Act.
According to the complaint, the plaintiff alleges that in April 2016, she purchased defendant's Pure Romance Pure Naked Conditioning Shave Cream at the defendant's representative-sponsored home party for approximately $24. She alleges that the product is falsely represented as 100 percent all-natural because the product has hydrolyzed soy protein and other synthetic ingredients. The suit states the defendant's Pure Naked Hydrating Body Spritz and Pure Naked Water-Based Lubricant are also falsely advertised and contain synthetic ingredients.
The plaintiff alleges Pure Romance falsely represented that its products only contains natural ingredients while it contains synthetic and potentially harmful chemicals.
The plaintiff seeks an order certifying this action as a class action and appointing plaintiff and her counsel as class representatives, compensatory damages, interest, attorneys' fees, costs and any further relief as may be just and proper.
She is represented by David C. Nelson of Nelson & Nelson Attorneys at Law PC in Belleville and Matthew H. Armstrong of Armstrong Law Firm LLC in St. Louis, Mo.
St. Clair County Circuit Court case number 17-L-615