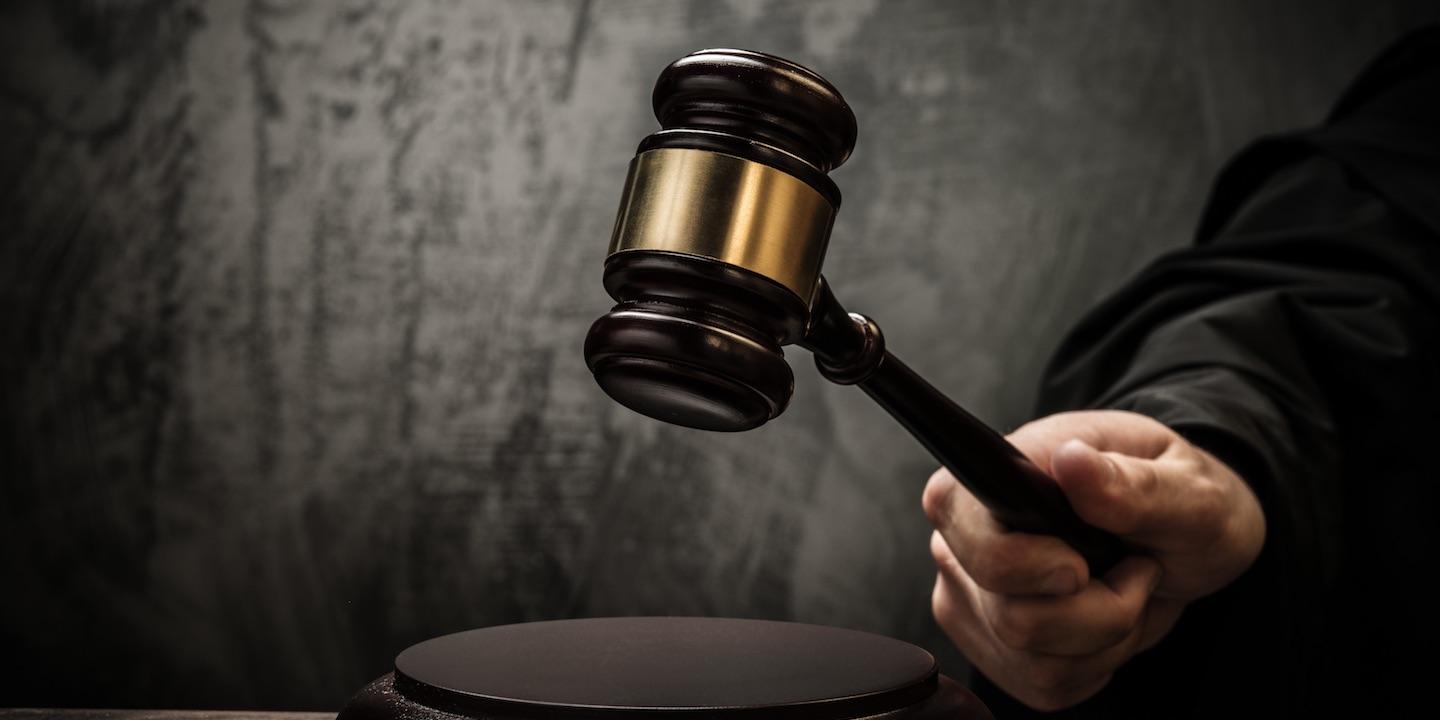 BELLEVILLE – A man alleges he fell and fractured his elbow because the trailer he was descending did not have devices to aid him when dismounting.
Richard A. Clark filed a complaint on Oct. 18 in the St. Clair County Circuit Court against Atlas Manufacturing Co. Inc., Darrell Harp Jr., Better Built Trailers Inc. and also naming Atoka Trailer & Manufacturing Co. as respondent in discovery, alleging negligence.
According to the complaint, the plaintiff alleges that on March 11, 2013, he was attempting to climb down from the Sierra International Mobile RB6000 car logger/baler when he slipped and fell.
He alleges he sustained severe, permanent and disabling injuries to his elbow and was caused to suffer loss of use of his left arm, inability to obtain gainful occupation and has become liable to pay large sum of money for necessary past and future medical expenses.
The plaintiff alleges the defendants negligently designed the trailer without hand holds or ladders and failed to provide an operator's manual on how to safely mount and dismount from the trailer's platform.
The plaintiff seeks judgment against defendants of more than $50,000, plus costs of this action.
He is represented by Bruce N. Cook of Cook Ysursa, Bartholomew, Brauer & Shevlin LTD in Belleville.
St. Clair County Circuit Court case number 17-L-616