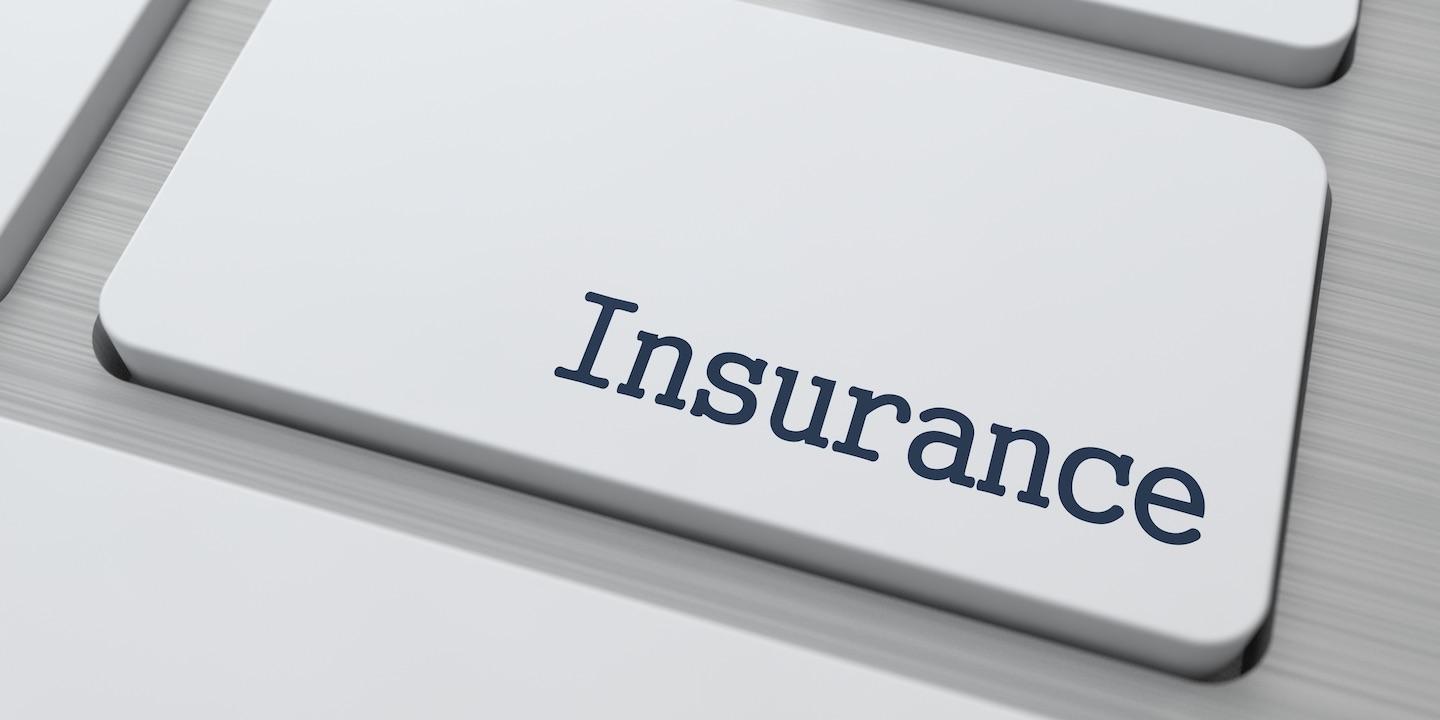 BELLEVILLE – A property owner alleges his insurer failed to instruct him to keep a piece of evidence needed for a suit filed against him, damaging his ability to defend himself in the suit.
Michael Pedersen filed a complaint on Oct. 24 in the St. Clair County Circuit Court against USAA Insurance Agency Inc., alleging negligent spoliation.
According to the complaint, the plaintiff was sued in October 2015 by a carpenter who alleged he was injured while working at the plaintiff's property.
Pedersen alleges that on Oct. 31, 2013, an investigator with the defendant visited his residence to conduct an investigation regarding the complaint. Plaintiff claims that after securing and photographing a piece of broken wood for evidence, the defendant allegedly took no further steps to ensure that the evidence would be preserved for review necessary of the plaintiff's defense. Pedersen claims that he was not directed to keep it, so he discarded it. As a result, Pedersen claims he sustained damages in being able to defend the suit directed against him.
The plaintiff seeks judgment in an amount of more than $50,000 and for such other relief as the court deems proper.
He is represented by Erin M. Phillips of Unsell, Schattnik & Phillips PC in Wood River.
St. Clair County Circuit Court case number 17-L-622