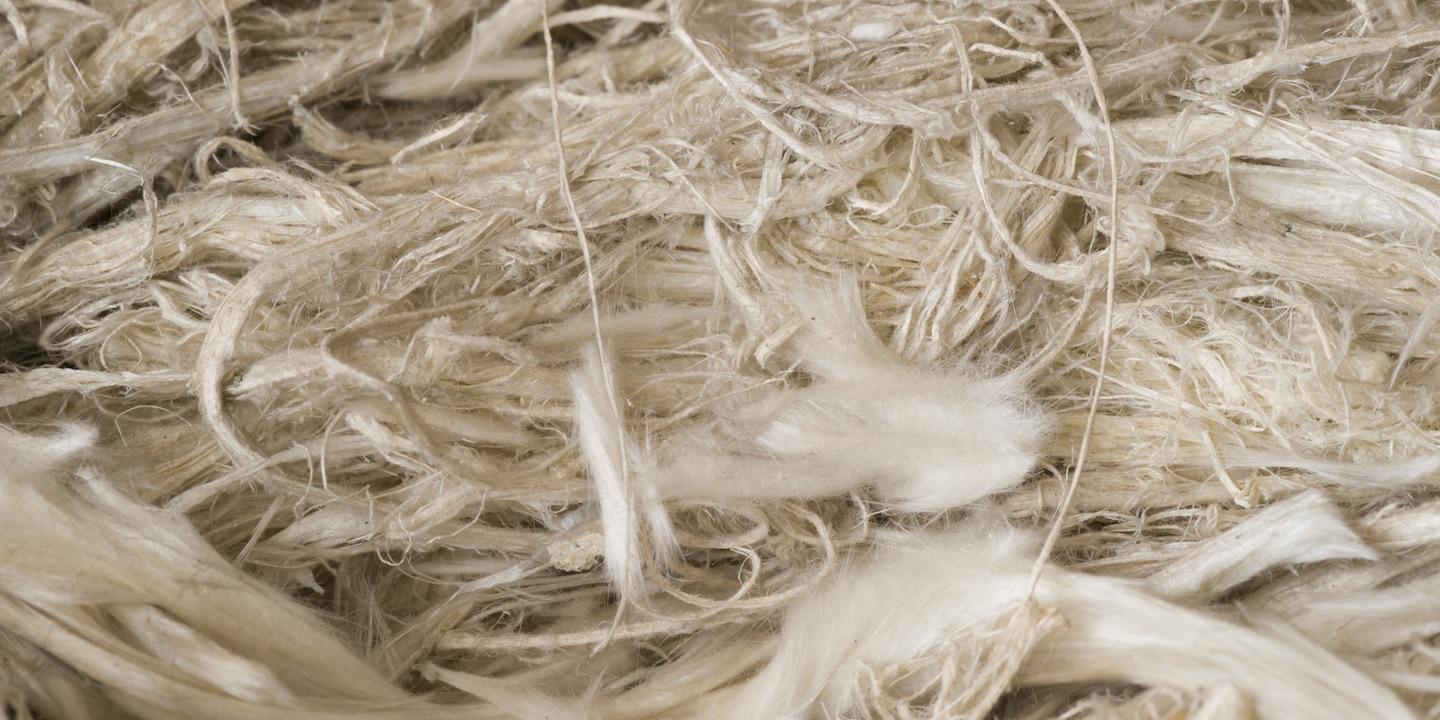 BELLEVILLE — A couple is suing a number of companies for alleged failure to warn of the dangerous effects of asbestos.
Lester Turner and Jan Turner filed a complaint Oct. 16 in the St. Clair County Circuit Court against CBS Corp., Crown Cork and Seal Co. Inc., CSR LTD, et. al., alleging the defendants failed their duty to exercise reasonable care and caution for the safety of those working with and around the products containing asbestos.
According to the complaint, the plaintiffs allege that, between 1958 and 1974, Lester Turner served in the U.S. Army motor pool and worked as laborer, carpenter and drywall installer at various companies. While employed, he claims he was exposed to, inhaled, ingested or otherwise absorbed large amounts of asbestos fibers emanating from certain products distributed or installed by the defendants.
As a result, Lester Turner claims he was diagnosed with lung cancer on May 2, which deprived Jan Turner the companionship, society and services of her husband.
The plaintiffs allege the defendants failed to provide adequate warnings to people working with and around the products of the dangers of inhaling, ingesting or otherwise absorbing the asbestos fibers contained in them.
The plaintiffs seek judgment for compensatory damages in excess of $50,000, costs incurred and further relief the court deems appropriate. They are represented by Ethan A. Flint and Laci M. Whitley of Flint Law Firm LLC in Edwardsville.
St. Clair County Circuit Court case number 17-L-599