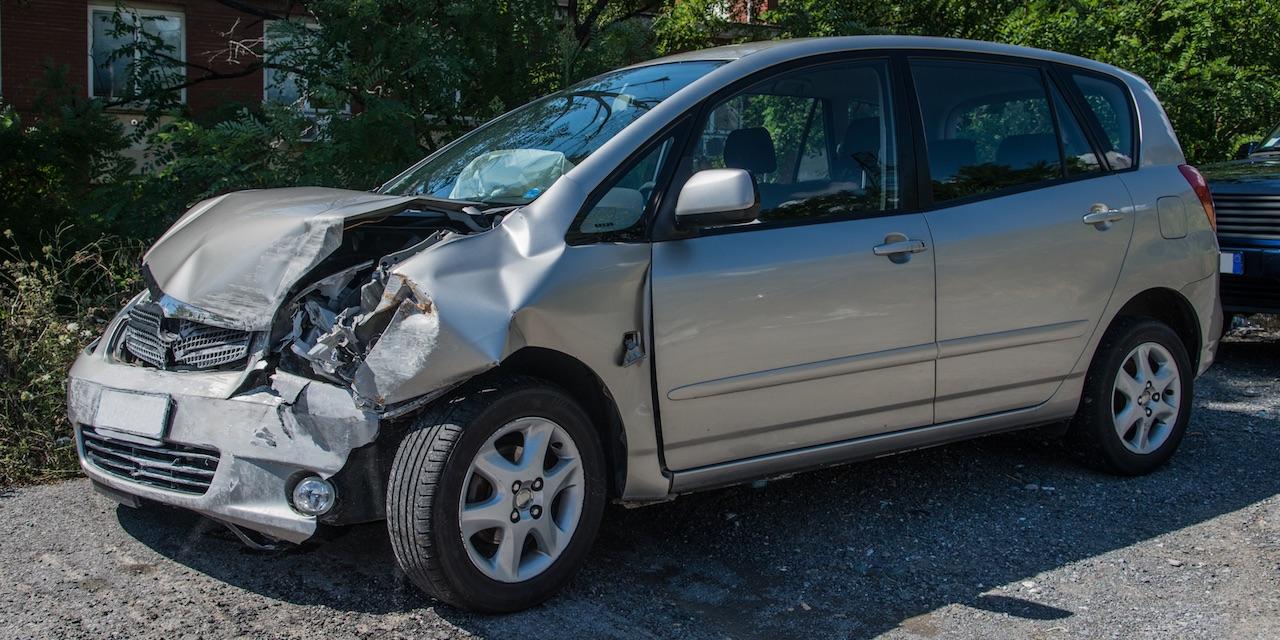 EDWARDSVILLE – A Madison County man alleges that he was injured in a collision in the county when his vehicle was struck by an uninsured motorist.
Carter S. Burford filed a complaint on Oct. 10 in the Madison County Circuit Court against Pamela Jones and Safeco Insurance Co. of Illinois alleging negligence.
According to the complaint, the plaintiff alleges that on Oct. 19, 2015, he was operating his motor vehicle in an easterly direction on Johnson Road in Granite City when defendant Jones struck the rear of his vehicle. He alleges he sustained severe and permanent injuries resulting in pain, suffering, disfigurement and substantial medical expenses.
The suit states Jones was not insured and that plaintiff's insurer Safeco failed to provide insurance coverage for the injuries he alleges he sustained.
The plaintiff holds Pamela Jones and Safeco Insurance Co. of Illinois responsible because defendant Jones allegedly failed to keep a proper lookout and failed to reduce speed to avoid colliding with other vehicles.
The plaintiff seeks judgment against defendants for damages of more than $50,000, plus costs of this action. He is represented by Ellen R. Burford of Burford Law Office in Granite City.
Madison County Circuit Court case number 17-L-1404