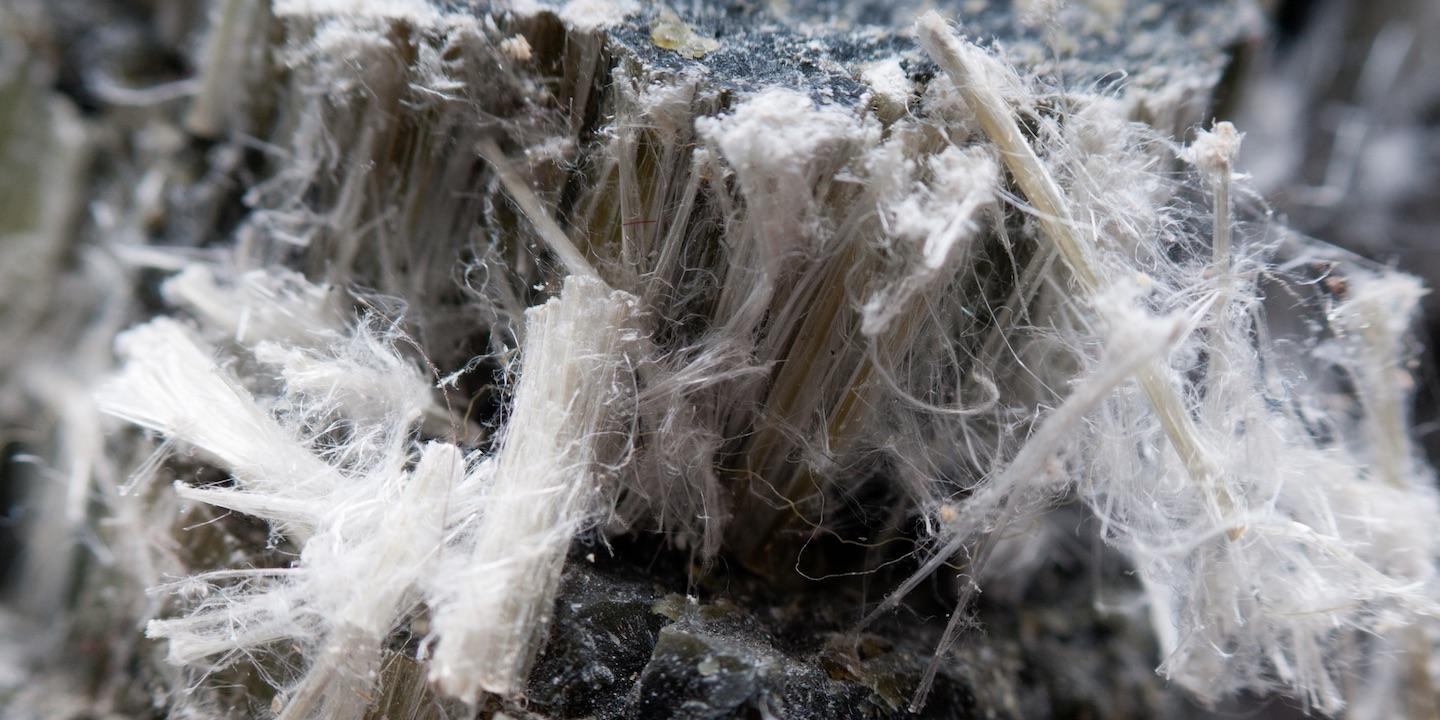 BELLEVILLE – A man alleges exposure to asbestos during his employment in residential construction and as a machine operator at an Alabama plant caused lung cancer.
Edgar Jackson and Carolyn Jackson filed a complaint on Oct. 2 in the St. Clair County Circuit Court against Borg-Warner Corp.; CBS Corp.; Certain-Teed Corp.; Crown, Cork and Seal Co. Inc.; et. al alleging negligence.
According to the complaint, during Edgar Jackson's career from 1968 and 2007, he was exposed to and inhaled asbestos fibers emanating from certain products of the defendants. The suit states that he first became aware that he had developed lung cancer on Dec. 3, 2015.
The plaintiffs allege the defendants failed to provide any or adequate warnings to persons working with and around the products of the dangers of inhaling the asbestos fibers contained in them.
The plaintiffs request a trial by jury and seek to award compensatory damages of more than $50,000, costs incurred, and to grant such other and further relief as the court deems appropriate. They are represented by Ethan A. Flint and Laci M. Whitley of Flint Law Firm LLC in Edwardsville.
St. Clair County Circuit Court case number 17-L-566