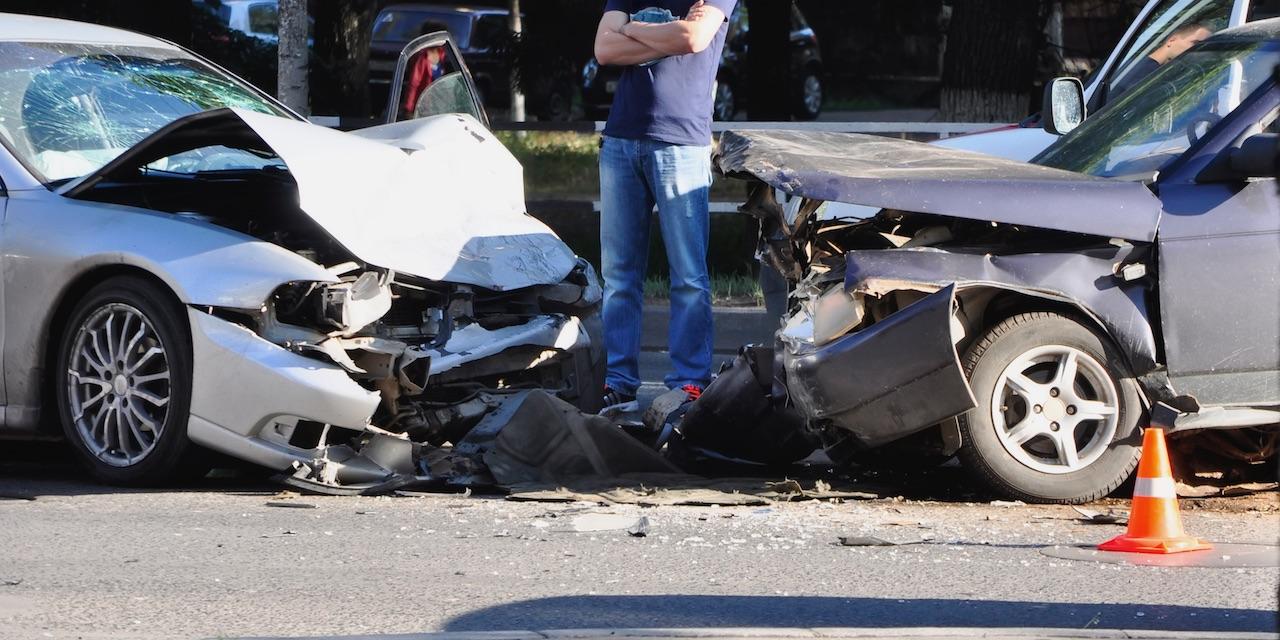 EDWARDSVILLE – Two Madison County residents are seeking damages after their vehicle was rear-ended in the county.
Teresa Ahart and Alyssa Ahart filed a complaint on Oct. 4 in the Madison County Circuit Court against Sonny N. Disher alleging negligence.
According to the complaint, the plaintiffs allege that on Nov. 8, 2015, Teresa Ahart was driving on North Main Street with Alyssa Ahart as a passenger when their vehicle was rear-ended by defendant Disher's vehicle.
As a result, plaintiffs claim they suffered physical injuries that incurred them medical expenses amounting to $52,569.51 and $9.559,69.
The plaintiffs holds Disher responsible because the defendant allegedly operated her vehicle at an excessive rate of speed, failed to exercise the highest degree of care to keep a lookout and failed to sound a warning of her approach.
The plaintiffs seek judgment of more than $50,000, along with costs incurred. They are represented by Andrew G. Toennies of Lashly & Baer PC in St. Louis.
Madison County Circuit Court case number 17-L-1388